A proper place is always important to do work that gives you maximum output. If one work without a proper sitting then it is not effected as one prepares a proper plan for work. With this entire surrounding atmosphere is too much important to generate a best output. But with all of this everyone is not able to afford all office expenses. For this best option is that one starts a set up at home. For this here for small spaces pictures of some home office decorating design ideas on a budget are available. With this some ideas are also try to discuss that must help one to start own business at home. Starts from a very simple idea that is
If one has an own online business then best option is that one choose a smart chair and table. Try to choose white color that must make you more active with giving a decent look. Set at near the window where ventilation system must be good.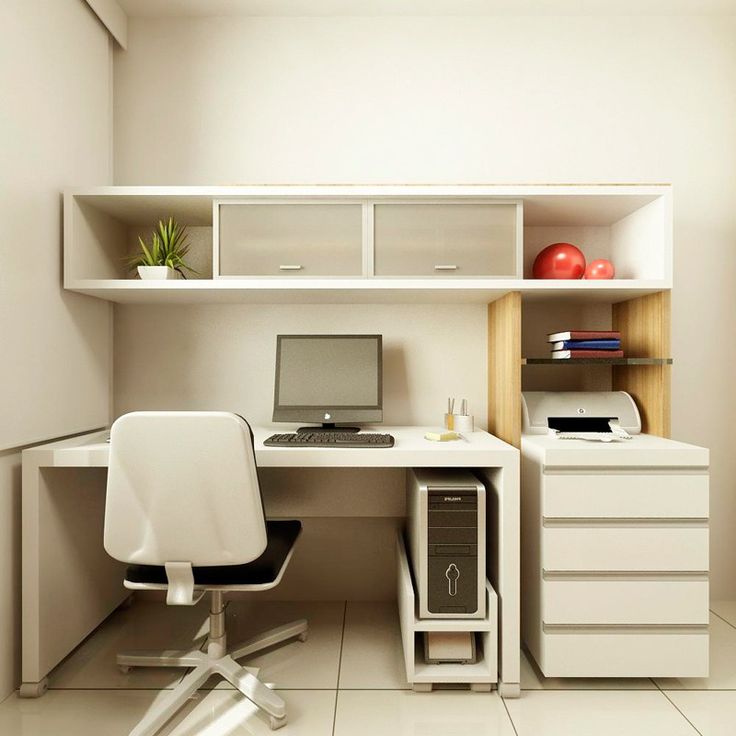 This idea is best when one has a separate outdoor Terries; according to this idea one establish an outdoor set up that is completely separate from home. But in this initially one need to cover the whole Terries with help of mirrors. This must gives a best review from top, in order to stop the sun heat one also fix curtains inside these mirrors. Thirdly in such kind of set up try to choose wing chairs that gives curvy looks. While tables are also in a shape that must gives a curvy shape; in such order that chairs and table are best to match with each other.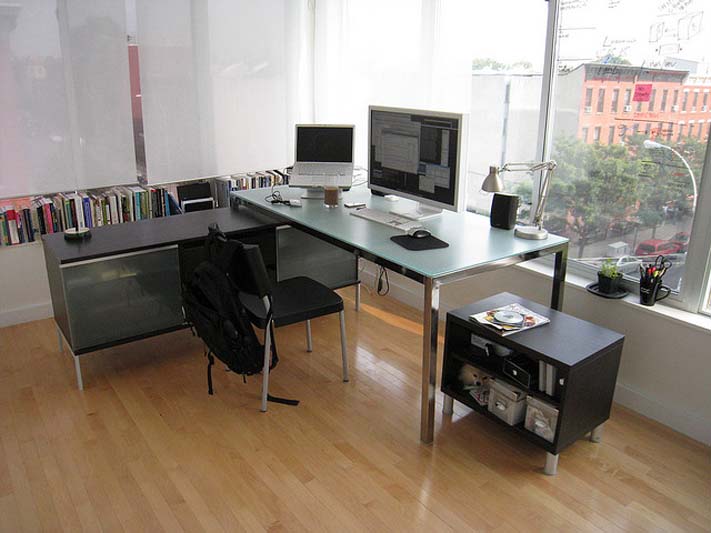 In this idea again up stairs are decorating for home office design. In this design arrange table and chairs along the side of wall. In this case one selects a single table and chair so try to arrange two tables along with chairs in such a way that each table is lies along one wall side.
Another best idea for home office is full fill through decorating of store room, for this need to design a unique floor that is design according to table design that is set along the wall of store that must comes in front of window.
Third one is idea that is easiest way to decorate a office at home, according to this idea one need modify custom table into office table along with a professional chair. Decorate front wall of cabinet in such a way that is gives a professional look. For small spaces that is one best Home Office Decorating Design Idea on a Budget because it require minimum investment. More pictures are updated in gallery that must gives you a best idea of decorating office in home.