Men Shirts Trends 2012, When we talk about the simply fashion trend the there is no decrimination described by this word whether that is of men or women. SO it can be implemented on the both gender but each year women or ladies fashion trends change quickly just like think and done but on the other hand Men fashion trend have a little changes every year.
Now let me tell you about how this shirts fashion trends will help you as we all know about the weather is going too hot these days so if you want to buy new shits for you according to the latest fashion to look cool then this will help you in choosing the right option for you, So go for dress and polo shirts this summer.
Men Shirts Trends 2012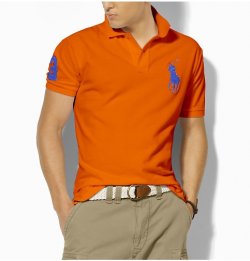 Just to buy a well known designer shirts does not mean that you are up to date with the latest designs of shirts. The shirt will go according to your personality and may be you are choosing shirt is out of fashion but yes has a tag of a designer but it does not matter at all. If you go for the Urban dressing then you should buy some shorter dress shirts that are unbuttoned with casual plain t-shirts and if you thinking of the look Suburban then patterned shirts like the ones with plaids and straight borders is the best choice for you in this summer.
Resort style shirts has short sleeves and are made up of pieced panels of fabrics is also in the fashion trends 2012. Some people likes cool and hip look so fashion also has a choice for those too. they should go for the shirts that has a pocket and tabs at sleeves. At last we will talk about the Printed shirts these kinds of shirts will remains in the trend from past several years. These printed shirts include floral print and Plain checks shirts.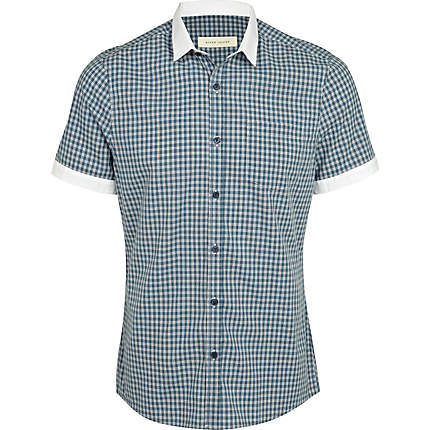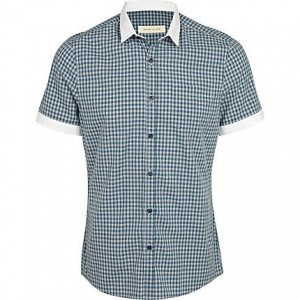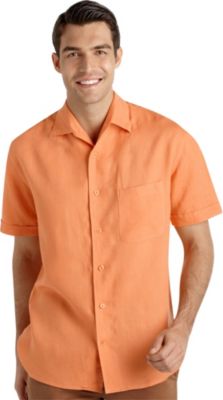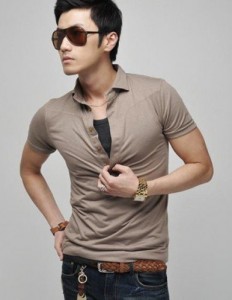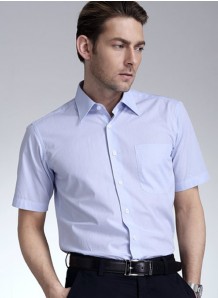 This is all about the Men Shirts Trends 2012 if you want to update your wardrobe with the cool and fashionable shirts.