The type of signals that Mr Afridi is providing about the cost estimation of this hatchback car; it looks like that now the MG 3 Launch Date in Pakistan and booking price is decided and will also spread for the desired buyer soon. Initially, a poll related to the suggestions of its price was seen on the twitter account of MG Pakistan owner. Then, after few hours of this tweet, he clearly gave the indication of its range that is really surprising.  If, they will manage to sale MG 3 in this range then most probably this hatchback will completely book on the launch date. And it's really good for the overall market and especially a great addition for the users.
MG 3 Launch Date in Pakistan 2021:
For the confirmation of MG 3 Launch Date in Pakistan, it's needed to wait for some more time in 2021. Furthermore,

June

or

July

is the presumed months of it takeoff here in this country.
MG 3 Booking in Pakistan Price:
The booking of MG 3 in Pakistan will most likely start from May. Obviously, everyone expect that this car will get out the others vehicle of this range because its more advance and also hopefully performed better than those ones.
Price: Yet, the tweet of Javeed Afridi clears one thing that the MG 3 price in Pakistan is lower than the

20 Lac Rupees

. And this range is defiantly upsetting the other top brands who provides less specs car in this price.
MG 3 Major Specs:
| | |
| --- | --- |
| 1 | Its engine is 1500cc that is best for local environment |
| 2 | In Manual variant, its 5 Speed |
| 3 | For automatic variant its in 4 speed transmission |
| 4 | It's a 2nd generation |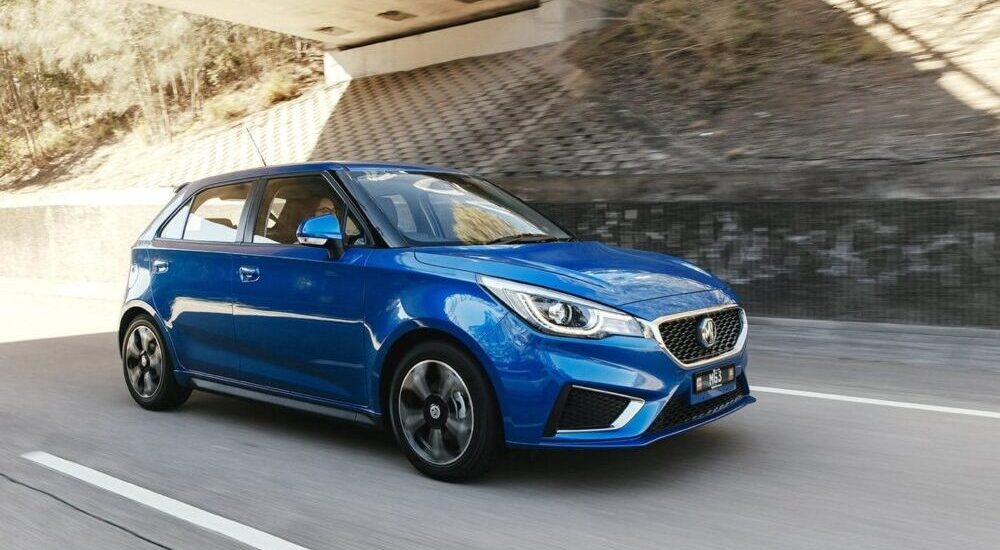 Of course, if we compare the features of MG 3 with the existing hatchback then there is major difference in them. Even it's not fare to compare this car with most of others. That's why; there are major chances that it will short in no time. Moreover, the MG 3 launch date in Pakistan and also its exact booking price will conclude in few of the months.