From automatic to Vxr and Vxl, Suzuki Cultus 2023 model price in Pakistan is growing more and more. Because of too many imported cars, now its necessary for old manufactured companies that they do changes in their vehicle in order to stay in the automotive industry of Pakistan. Due to this new shape of Cultus with advanced specifications and good looking interior is introduce. Sure these changes will increase its rate too. Along with outer look, its engines is also now more efficient in this latest model. According to the opinion of car experts if they include some extra advanced features in it then it must cause for rising of its demand that directly makes an impact on its cost.
Suzuki Cultus 2023 Model Price in Pakistan:
Total three type of Suzuki Cultus 2023 model price in Pakistan is climbing up from Vxr to Vxl and then the highest one is of automatic. Meanwhile, body shape is same in all of these revisions.
Variant
Price
Suzuki Cultus VXR 2023 Price in Pakistan
2,775,000/- Rupees(For Filer)

2,814,000/- Rupees (For Non-Filer)

Suzuki Cultus VXL 2023 Model Price in Pakistan
3,044,000/- Rupees(For Filer)

3,084,000 Rupees(For Non Filer)

Suzuki Cultus Automatic 2023 Price in Pakistan
3,254,000/- Rupees(For Filer)

3,294,000/- Rupees(For Non Filer)

Note:
Tax Amount: Include in upper price
On any date of December, officials must release it, after this one can buy it from dealers. Currently, the expected to change in it is given as:
Launch Date as well price of new Suzuki Cultus is still not confirmed for the 2023 model.
 

"Specifications"
 Interior:
This time the entire dashboard has changed with a better look.
Its old model also has a fault of braking, may now they will introduce modern brake in it.
One can never forget its steering because of its needs extra power to turn, so sure this will also change in this new arrival.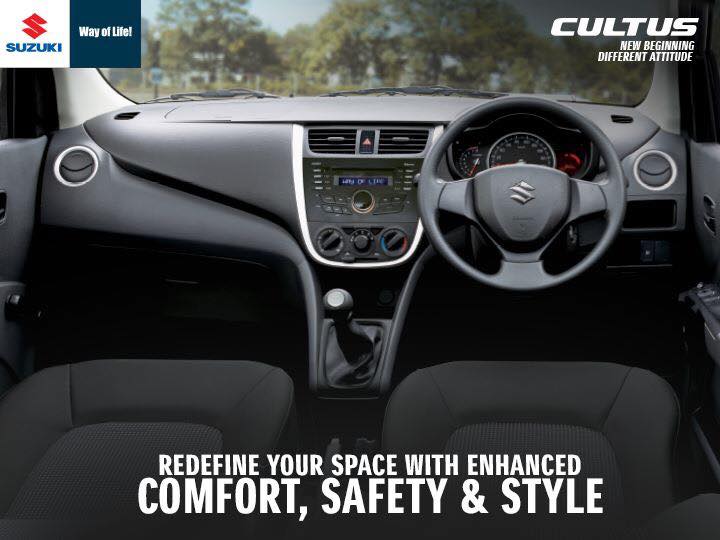 Exterior:
This time, the outer look of this car will completely change.
Meanwhile with this Bumper will also alter with some new style.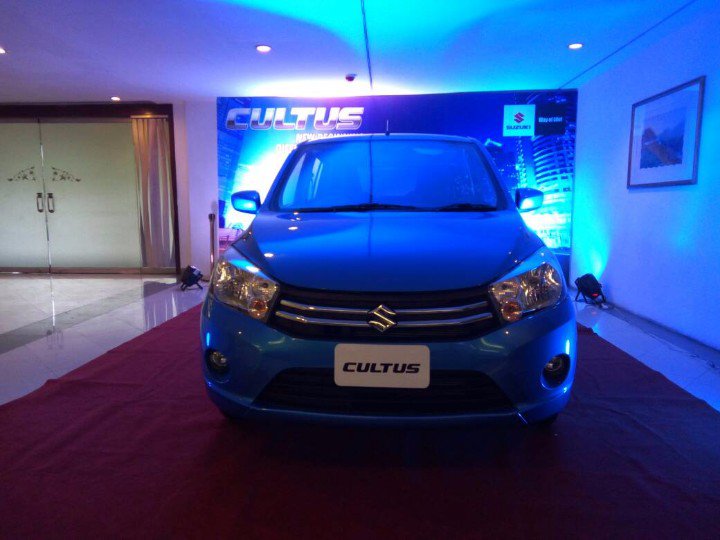 Its Appearance is an elegant one, that will entirely different from the last one. Let wait for the review of this model.
Engine:
In the last model, they replace it with a powerful one that has extraordinarily pick power. So it will remain the Same or Unchanged in this new arrival.
Launch Date: December  of this Year
Color: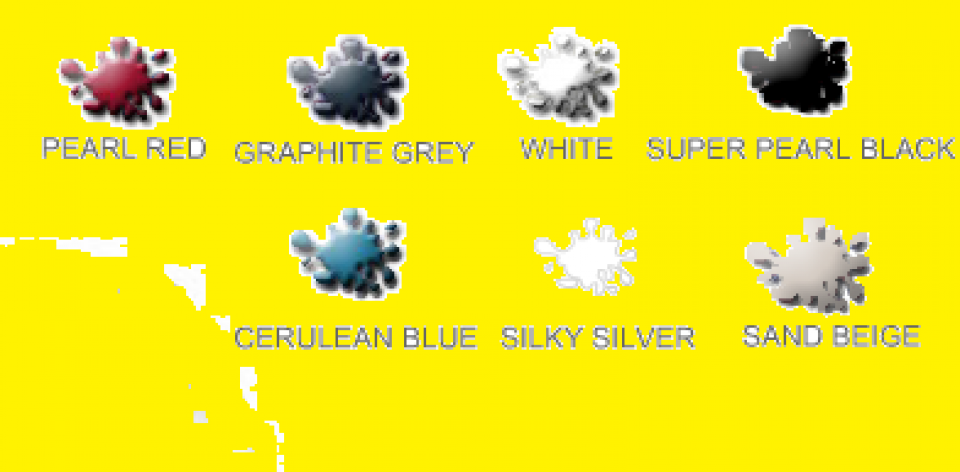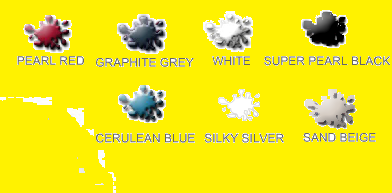 The above specification and all the details of this car show that this is the best choice for professionals. With this car, you have no need to get worried about your family and luggage because it is specially designed for the families and has more capacity than other cars. Its shape is just amazing that anyone can get crazy after having a look into that.
As we told you that its price is also very reasonable that anyone can afford and get a brand new car by Suzuki which is one of the famous brands in Pakistan. This year if they maintained the new Suzuki Cultus 2023 model price in Pakistan then it lies among some top-selling cars in the upcoming year. But this all will happen by improving it otherwise other vehicles get him out.