A house of own is the biggest blessing indeed. Everyone desires to have his/her own house. Thus numerous banks in Pakistan are offering home loan service to fulfill your dream. Home Financing facility not only helps you in buying your own home but also helps you save on taxes. At present, home loan schemes are made very attractive to clients with affordable interest rates. Recently a survey was conducted which mentioned that in Pakistan few banks are good in offering home financing loan to the needy people. Here is the list of top best 4 banks with their interest rate calculator.
Bank Al Habib:
This bank provides the best solutions to become honor of home. They provide home finance to purchase or to renovate a house. Every procedure has certain requirements. So, to apply for a home loan, the first thing is that the customer is eligible to have this. Then few requirements are applied that applicant must have to fulfill: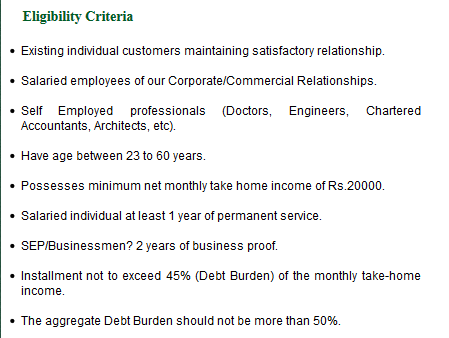 Bank Alfalah :
This platform is also provided the facility for home investment. This bank gives a special offer for employs to help to make them home dream true. Like other, this loan is also for buyers as well for construction which also acquires very simple requirements.
Repayment tenure is very flexible that applicant can repay the loan within 3-20 years. Bank Alflah takes no hidden charges from their valuable customers.
Just Calcualte your amount from it: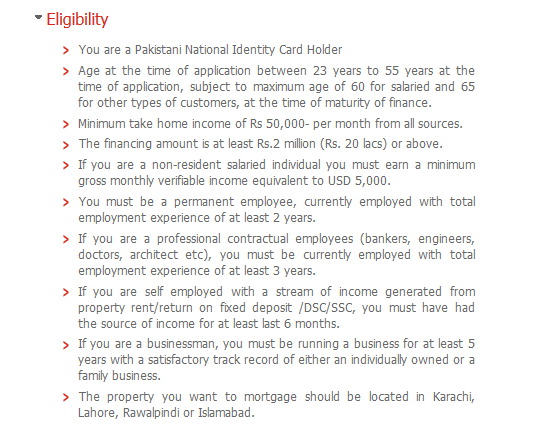 Meezan Bank:
They offer affordable, comprehensive and entirely hassle-free Islamic house investment system in totally Shariah manner. To get the loan eligibility criterion is very easy. Furthermore, the whole process occurs in a very short time. But the applicant should have to meet various and flexible requirements. In addition, non-Pakistani citizens can also apply for a home loan through Meezan Bank.
Dubai Islamic Bank:
This helps their clients to get the agreement to accomplish their biggest home dream conveniently and quickly in an entirely Shariah way. Dubai Islamic Bank also assists their clients by offering them best services like whether they wish to have own home, or wants to do any amendments or modifications in their present home or simply wishes to transfer their home finance with other banks.
More Banks that also offer these financing services:
NBP
Fayal Bank
UBL
Summit Bank
Bank Islami
The above loan calculator clear that which best is best for home financing in Pakistan. Further suitability is most important, so a bank whose requirements are easy to full fill for an ordinary person is the most preferable one. One always moving forward towards an easy and best option.