Some people want to spend their journey more comfortable and luxuries, so new Toyota Corolla model fulfill their desire. For this year the manufacturing company introduces new shape that makes it giant. The shining and graceful outlook of this luxury car attracts the young generation who wants to add some style to their driving. These latest specs are part of all XLI GLI and Altis 2019 model with new price in Pakistan. Their comfortable seats and wide capacity of sitting is a positive edge of these Toyota Corolla arrivals along with strong safety system. This is a family choice car because of their interior functions that make traveling pleasant and enjoyable. The luggage tray is so big and you can easily put many things during the picnic and long journey. You can easily search out anything around their legroom areas because the company adds the new feature of the well-timed flashlight.
Its last model gets a lot of appreciation, but the height of dashboard cause problem for the number of peoples. This time most probably company gives its solution. Otherwise right now this is the more demanded vehicle in this country, does not matter people from Urban or Rural areas loves this vehicle.
Important Note: The below info include prices and other features are of the current model that probably same for next one too. The launch date of upcoming models will come in fore coming few months.
 "Xli and Gli 2019 in Pakistan Specs"
 From Inside:
Outside:

Toyota Corolla XLI 2019 Price in Pakistan:
PKR. 1,819,000 Rupee( This cost is WITHHOLDING TAX)
Color Range: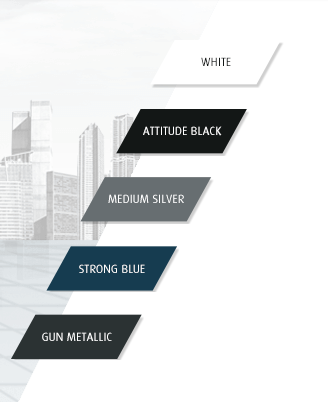 The exterior of this car is unique, magnificent and shiny which attract their lovers. There are not many changes in the exterior besides some features. There is a strong plus point of this new car that is outside rear view mirror auto fold which helps out during the crossing of small places. You can easily fold without any disturbance and feel satisfaction.
Toyota Corolla 2019 Model Price in Pakistan with New Specs XLI GLI Altis
Toyota Corolla GLI 2019 price in Pakistan:
Toyota Corolla GLI Automatic 2019 Price in Pakistan:
Note: WITHHOLDING TAX is not included in these price range.
 Current Picture: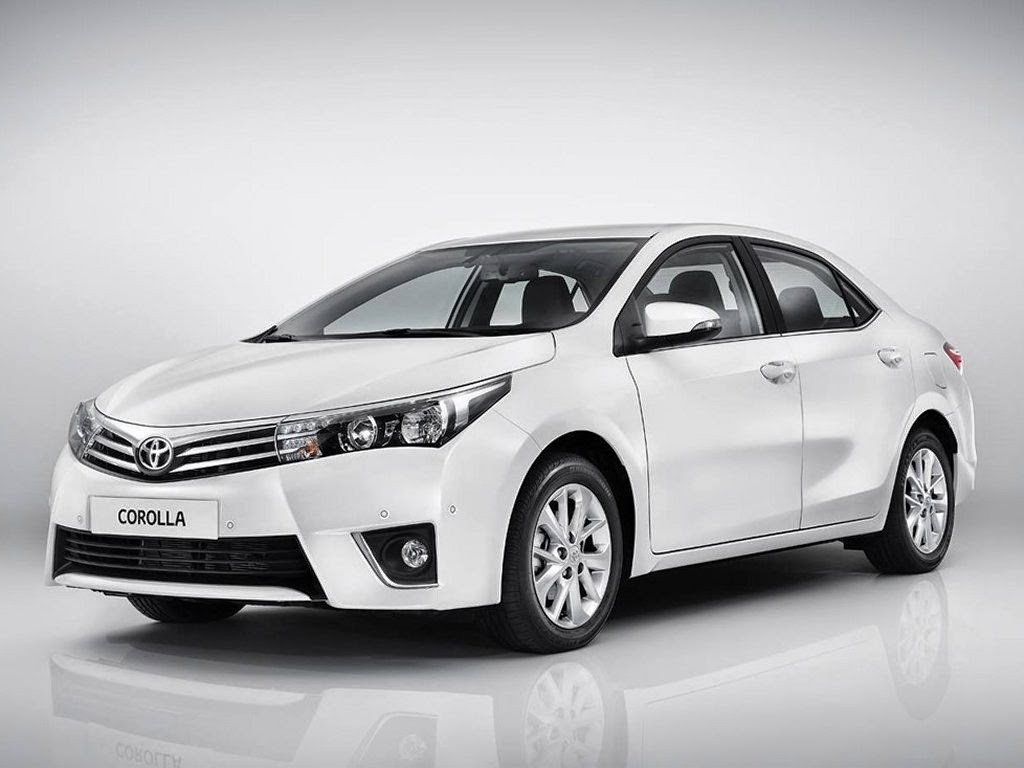 "Toyota Corolla Altis 1.6L 2019 Model Specs"

Advance Infotainment System: This system is a good way of touching around the world and spends their journey more enjoyable. The world and enjoyment material could be at your fingertips through eight inch touch screen, if you can buy this amazing car. This system enhanced with clear and quality base sound so that throughout your traveling make your mind pleasant, because some people cannot imagine their journey without entertainment and latest information.
Toyota Corolla Altis 2019 Price in Pakistan:
 "Interior"

 "Exterior"

You can enjoy the different grand features of this amazing car with comfortable flashlight legroom area include multi-layered suppression. There is another surprising thing which includes in this new version that is audio switches adjust inside the (EPS).Their dashboard designs give a unique look and are a good combination of latest technology. Wireless jack knife key is another splendid thing include anti-theft lock system. Overall in local assembling, this is best one, they never miss any kind of advance feature in it.