Here you can find 14th August Songs Or Pakistan Independence Day Azadi Songs as Independence day is not only celebrated in Pakistan but every independent country celebrate this day with full of enthusiasm. Pakistan came into existence as an independent state in 14th August, 1947. Great Britain lose in front of the Big wall of Muslims in the subcontinent and declared them as an independent state. The independence of every thing we saw around us it does not come on easy way. go and ask your elders than you come to know that how they get this Independence. They laid thousands of their relatives life's in the way for Pakistan than they got this blessing.
No doubt Independence is a great blessing of God for us and we should be thanked to ALLAH for this. Coming back to the point Independence day or 14th August is celebrated in different ways and this day is totally incomplete without the "Mili Nagme" Songs. These are the special types of songs which is sung for the nation. On 14th August these songs can be easily listen here and there in all over the Pakistan where ever you go.
So Pakistani search for 14th August Songs on that day and we think to provide them what they need. Here is all that you want all the different songs for 14th August and Azadi Songs which is sung by the different well known singers of the Pakistan. Listen you will enjoy these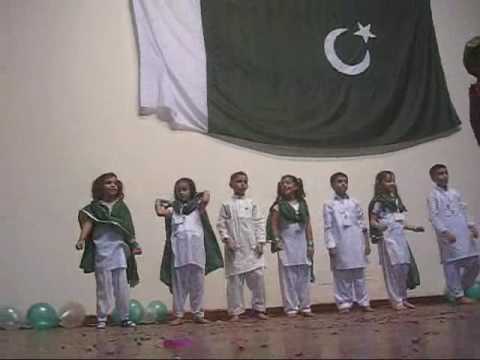 All these 14th August Azadi Songs are collected from different sources so that your search will completed here and your time that could be waited on searching can be saved. These songs must enhance the emotions to its peak because such type of activities are always important for children and of greater age man and women.