Basically population growth is measured by the number of average children's born by each woman during her lifetime. It is seen that the fertility rate has been decreased in both underdeveloped and developed countries but in Pakistan the situation is still different. For the current time in 2017 fertility rate in Pakistan is 2.68. Sixty Six years ago, Pakistan was speculated as the 13th largest country in terms of population now it is the 6th country. It is supposed that if the population increases by this ratio then by 2050 Pak will become the 3rd largest country after China and India in terms population.
When Pakistan came into being no change was seen in the fertility rate and each woman had an average 6-7 child and then eventually the population rate began to increase. While in 1990's, a decline was seen in the fertility rate and there was 4-5 children's by each women which was a good step to control the population. Till 2001, there was prominent decline in growth rate but thereafter growth rate rises consistently.
High fertility is one of the leading causes of growing population. Researchers state that religious and cultural factors are the main cause of high fertility rate. Despite of all the facts, few theories claims that Muslims have high fertility rate than the rest of religious groups and many reasons are considered behind this.
 Population Growth or Current Fertility Rate in Pakistan During 2017: "2.68"
Causes: Muslims even many Pakistani's don't believe in contraceptives and do as many children's as they want. Furthermore, still there is a male child preference in our society than the female child so it also enhances the fertility rate. In addition, Lack of education is contributing a lot in high fertility rate. Around 70% locals of this country are living in rural areas and illiteracy rate is very high in these areas.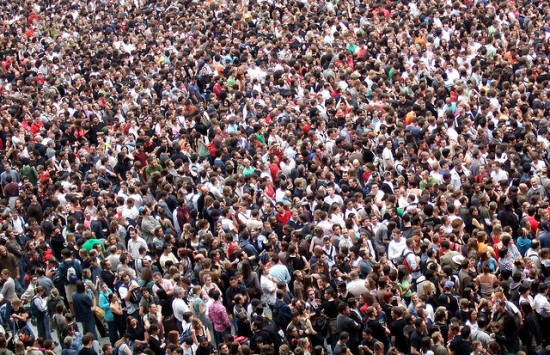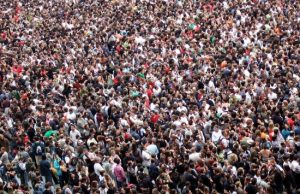 Thus due to inappropriate education system, low women status, dominance in society have lessen the women's motivation to manage the fertility rate. Most of all there are no proper or fully maintained preventive care and health care centers in this country.
At present in 2017, the fertility rate in Pakistan can be control by making people aware about the family planning system. The people in the rural areas must know about the significance of family planning system as they contribute much more in population. For this Government should hire trained social workers to provide services and spread awareness. Several NGO's are also working to control the overpopulation. Moreover, the people should be made aware too about the problems caused by high population.