Currently, list of few names is in consideration for PTI Lahore MNA Candidates. During 2018 general election these names will contest from different National Assembly Seats of this city. This time PTI graph is going high, as many professional politicians also give entry in this party. So it's a difficult task for party officials to justice with old fellows and with these big names. Previously, chairman admitted that their party is infighting over tickets. That's why; MR Chairman makes sure that he monitors the tickets distribution. Among the candidates list, the most discussion is taking place on Party chairman constituency because Aleem khan is also a strong stake holder of this area. And he proved his strength is recent by election. But right now its too early to predict about this constituency.
Now peoples of Pakistan dream too much from this party. This trust will put some extra responsibility on shoulders of its chairman and other officials. Let see that they will do justice with party workers, or follow the step of other heritage politics.
Beyond all of these promises, PTI will come in field with favorite winning horses. During upcoming days situation will clear. Because still many new names will also in pipeline to join this party. These new joining will produce new option for tickets.
Note

: This is not official list, these are just strong predicted name from these areas.
PTI Lahore MNA Candidates list for 2018 Election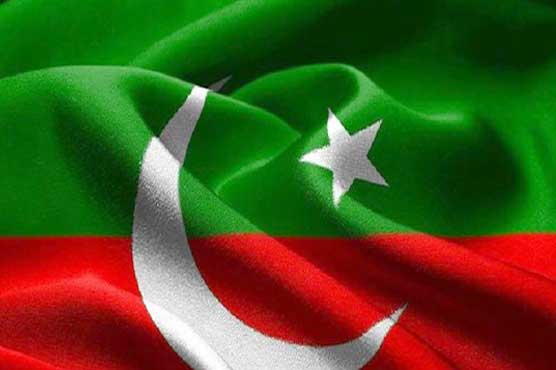 Strong name for PTI Lahore Candidates list

:
| | | | | |
| --- | --- | --- | --- | --- |
| NA-118 | NA-119 | NA-120 | NA-121 | NA-122 |
| Ch Sarwar | Muhammad Madni | Yasmin Rashid | Hammad Azhar | Imran Khan |
Other Five Constituencies

:
| | | | | |
| --- | --- | --- | --- | --- |
| NA-123 | NA-124 | NA-125 | NA-126 | NA-127 |
| Hamid Meraj | Walid Iqbal | Hamid Khan | Shafqat Mehmood | Nasrullah Mughal |
Up to now these are UN official and UN authentic names of candidates, still few MNA constituencies will left. Hopefully, soon these name will also make public.
On these seats whole big name of PML N will participate in next 2018 general election. They all try to make sure their win. So it's a not easy task for PTI candidates to give tough time to these big names. So they need to avoid from conflicts at time of campaign and during process of ticket distributions. It will accept that this time PTI will give tough time on every seat to PML N. Because in this city now they are major opponents of this party that role from too man years.