After the ending time of PMLN government, everyone is looking for the new ruler of this country. So who will be the next Prime Minister of Pakistan in 2018 after win general elections is a millionaire question at present time? Numbers of new parliamentarians are running in this race, that why this time winner has got a lot of importance. A couple of days ago conflicts in PMLN was coming in front of media when interior minister CH NISAR called a press conference. In his talk, he tried his level best to prove that he is a most loyal person of PMLN, but few member of his party are hurting his integrity. At that time he has declared his resignation from the assembly as well from his minster ship after the decision of Supreme Court. But he also makes sure that he will stand with this party until the end of the day. Undoubtedly he is one of founding member, but apparently its look like that now he is out from the race of prime ministership.
The second big name is the Khawaja Muhammad Asif. But because of his conflict with CH NISAR and due to UAE Iqama, his position is also not strong at the moment.
Apart from this CM Punjab Mian Muhammad Shahbaz Sharif is also under discussion.
Who will be the Next Prime Minister of Pakistan in 2018 after Win Elections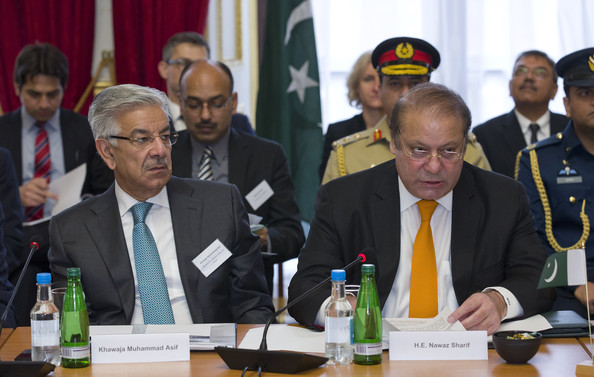 Who will be the Next Prime Minister of Pakistan in 2018?
Most probably he will be from PTI or PMLN.
Surely name will final after the conduction of general election. But it's not an easy decision for Sharif Family that they will select an individual that is not from their family. Let see the next move of politics, because this country is rich with the number of politicians.
If PTI will win this election then for sure Imran Khan will the next candidate for PM.
While from the side of PPPP, still, the name has not confirmed.
But upcoming few month will most imp one of this year. Because these will effect on upcoming general elections too. The number of changes will expect in upcoming days, so wait for these moments.