Here is the complete list of Pakistani Fashion Magazines that are available these days in whole Country. Today is a world of fashion and nobody can deny this fact so that's make no difference that you are a men or women but the thing is everyone wants to be fully updated from the latest fashion and in this concept these Fashion Magazines will help you a lot. These Fashion Magazines are issued weekly or monthly as per schedule of each magazine so that is why we are here to providing you a complete detailed list of Fashion Magazines that are available in Pakistan.
Fashion magazines cover all the news that are related to Fashion of Pakistan or around the world but most of them are published from the two big cities of Pakistan that is Lahore and Karachi. You can but these magazines from any book store or even these magazines are also available on the internet and now a days there are many Fashion Magazines that are covering Pakistani fashion in the country related to clothing, hairstyles, jewellery and all others.
The top leading magazines these days in the world of fashion in Pakistanis "The MAG" which is a publication of the newspaper Jang. This magazines makes space for itself in the heart of Pakistani's in very short time and the reason or Unique Selling Point of this magazines are that this magazine cover all the news, updates and everything in the fashion world. Down here are some list of Fashion Magazines in Pakistan have a look.
Pakistani Fashion Magazines List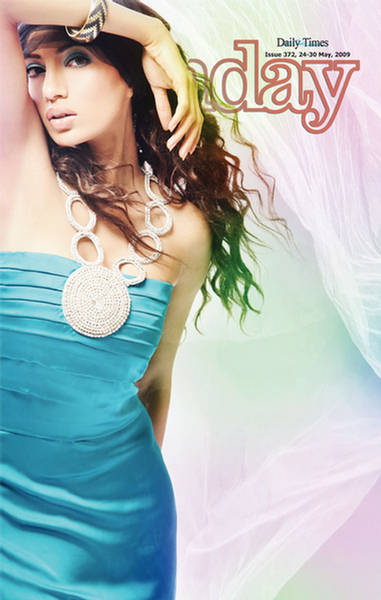 All these Pakistani Fashion magazines are available in many book store of Pakistan in each city go and collect your own fashion magazines.