Punjab Green Tractor Scheme Draw / Balloting Result on 1/10/2012 of Lahore, Faisalabad, Multan and Rawalpindi. This is a draw of Green tractor distribution Scheme and this draw will gonna held at divisional Head quarters of Punjab. Faisalabad in is the only city where this draw will held on Nusrat fateh Ali Khan Auditorium Arts Council and the balloting of this scheme will be at 2:00 Pm on Monday 1st October, 2012. District Officer of Agriculture Chaudhary Abdul Hameed said to the media in a conference that all the arrangements have been completed for the Punjab Green tractor Scheme Balloting result for Monday.
It is a subsidy Progrmme by the government of Punjab just for the Farmers of the Pakistan. in this scheme all the farmers of Pakistan can apply for the tractor from the Government because a subsidy of Rs 200,000 Would be very enough for the poor farmers of Pakistan who want to be an owner of a tractor.
Punjab green tractor Scheme balloting Result: Will public soon
Punjab Green tractor Scheme Balloting Result On Monday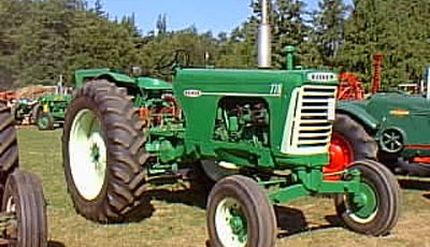 More than 257,000 applications were received by the Government for the green tractor scheme but in recent year 2012 only 10,000 tractors will be given to the rural farmers. The list of the green tractor scheme draw result will be uploaded here as soon as we get the list from the government. In the balloting result the representatives of the Punjab Bank, The agriculture department, FAC, and Public representatives will also be present at that time.
District Officer Agriculture Chaudhary Abdul Hameed more added said DCO will plan for sacrificial animal markets: District Coordination Officer (DCO) Naseem Sadiq has directed departments concerned to finalise a comprehensive action plan for the establishment of markets and sale points of sacrificial animals in Faisalabad. In a statement issued here on Sunday, the DCO said that a survey should also be held for sales points.