Acting is a big field in which there are some specific ways of expressing the performances such as TV, theater, film radio. In every medium, the style of working is different from each other. For example, you can act on TV in both live and recording style but theater performance is totally different because in this all performances are going in front of an audience. The film is a big screen way of performing instead of other mediums, so this field is so attractive for everyone. Currently, some institutes are also working on the training of young talent. As an actor, you can earn handsome income per month with huge fame. That is the reason that now educated families never stop their child from this field.
In past, the owner of media groups pay very low payment to actors but now this time has passed away. Here is the top 10 list of highest paid Pakistani Actors, these are the richest name in 2018 who gained very handsome salary per month.
List:
He is the king of Pakistani drama industry and very expensive actor and now host. This charming and versatile actor proved his abilities in both fields. He charged 30 lacks per project that is really a handsome amount of income.
This is another very talented and versatile person who works in different fields such as acting, writing, modeling, and direction too. He works in so many super hit films and earns a lot of fame. He charged 45 lacks and considers a very expensive actor.
He is the most famous and recommendable one who acts in both negative and positive role. This actor gets also high paid income more than 30 lacks per single project.
Five Best Name:
Ahsan Khan
Fahad Mustafa
Ali Zafar
Imran Abbas
Humayun Saeed
Fawad Khan:
He is one of the best names not only in Pakistan but also across the border too. He works in two medium film and TV dramas and gained unbelievable success. This attractive star gets 3 lacks per episode. Now as he is going to the neighbor country to do the film so his income must go up and up but the exact amount is not revealed.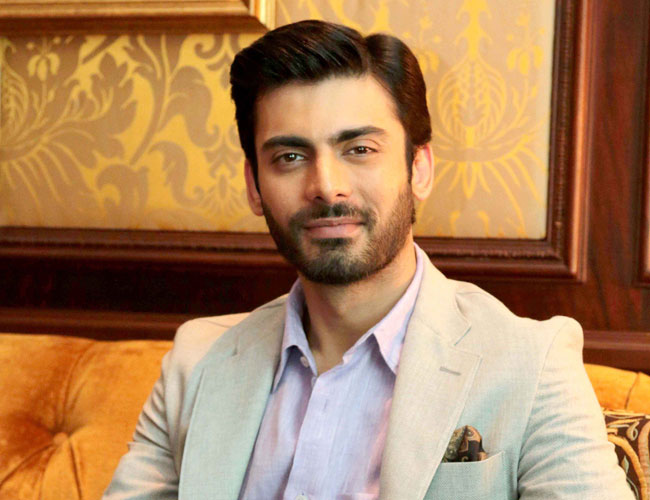 He works in the different medium of this field and earns fame in a little time period. He takes 5 Million rupees because of best skills.
These all names have done a lot of work in the industry. The handsome struggle is hiding behind this fame and earnings. So never take them too easily, but sure they are role model for all those who aim to come in this industry.