The basic part of our economy depends on agriculture because majority of population is living in villages, so for them gandam price in Pakistan 2022 matter a lot. They supply wheat across Pakistan while different countries are purchasing wheat from our government. Every year government does announce the price of wheat because if we talk about selling so most of the farmers sell wheat to the government. Now the crop of wheat has prepared in Pakistan and most of the farmers are finding a price for 40 kg because the current weather is not suitable for crop and farmer. Every year, the Pakistani government stores millions of tons of wheat for the population but unfortunately after starting this year crisis of wheat was appeared.
According to some analysts, this year government will store. Every year Pakistani formers produce wheat millions of tons while Pakistan has enrolled the list of those countries who are providing food across the world.
Gandam Price in Pakistan 2022:
When crop prepares then people want to know about Gandam price in Pakistan 2022 and its officially finalized by the government of a "Mun" bag because of broker purchase wheat at the lowest price. But now, the farmer avoids selling the wheat to the broker and they prefer to government that's why many warehouses have been built by the government in a different place.
This year, the wheat price in Pakistan is 2250 Rupees per 40 KG in 2022.
After meeting with the finance minister and economic coordination committee the rate of wheat is in this year all the wheat will be stored. Import and export temporarily will close due to coronavirus. Furthermore, people can do registration online for the wheat bag who allowed by the government. This process has started in the district of Rajanpur who is the main point of this crop.
Gandum Rate in Pakistan 2022:
This time, 2250 Rupees is the Gandum Rate in Pakistan 2022. Hopefully, govt will control it because now all world is facing the worst crisis and this is a basic need of every person.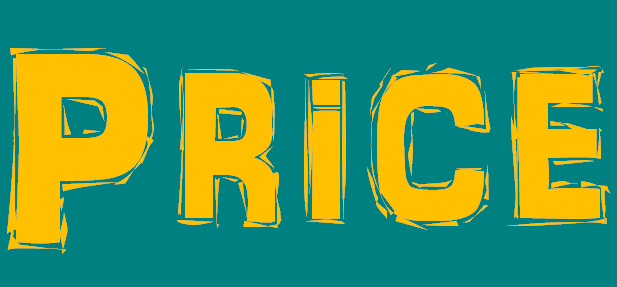 A few weeks ago, a shortage of flour appeared but now the government and Finance Minister decide that we will store targeted wheat and supply food across Pakistan because due to coronavirus people are going jobless. On the other hand, govt told that we are releasing order about subsidy to the farmer because, at the time of growth of this crop, diesel was increased on a high level.
All secretaries commissioner and some other food officers enrolled in this meeting to decide the rate or Gandam price in Pakistan 2022 and decided that license holder people would purchase wheat from people. All possible facilities would provide by the government during purchasing and all roles will be strictly implied on about coronavirus.