Men's Tie Style for Summer 2012 because style is a thing which is hot favorite for both men and women. Now a days men like women cares about their beauty and look more so tie is an important part of the dress whether it is office , party or any other occasion you cannot put tie aside as without this your formal dressing is incomplete. As fashion trends changes every year and every season so ties styles are also changed from the old as the traditional tie is of brighter color and Bolder pattern but now with the latest trend and style sophisticated plain ties is summer tie style.
The plain sophisticated tie is now almost available to all of us, as the latest trend includes many more other pattern and colors but the plan tie remains in the trends like previous some years. here down are some more Men's Tie Style for this Summer have a look and make your dressing sense more fashionable.
Men's Tie Style For Summer Season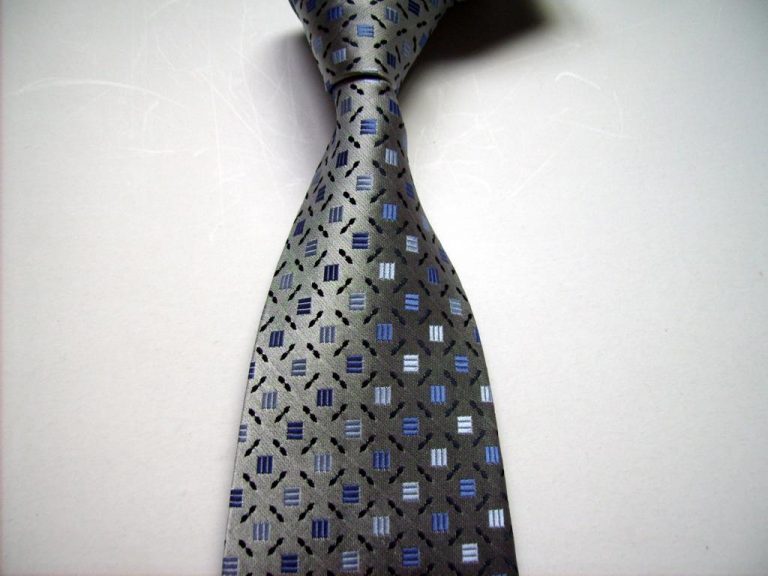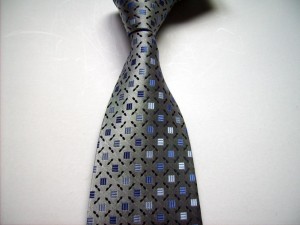 The polka dot ties in summer tie styles:
The people who love to see themselves in a funky look always prefer the Polka dot tie. This tie is getting popularity in almost every season and in every class more rapidly. When this tie comes with the burgundy color then your funky look desire comes to true and many men don't like this tie because of this tie and now it comes in trend.

Skinny Tie in summer tie styles:
These kinds of ties are very common especially in he season like summer and are slim and trim ties no wider look. The tie knot which makes this tie more attractive is the basic and simple The four in hand knot and from previous few year it is like by the young generation more. these are almost 2.5 inches and slim in looking.

The cotton oxford ties in summer tie style:
As you all know that it is summer in Pakistan and every one who lives in Pakistan loves to wear Cotton the why not a tie also in cotton. Pair it with a complementing mini gingham shirt for a punchy combination, or let the tie be the star by pairing it with a crisp, white dress shirt.

The patchwork ties in summer tie style:
The patchwork ties will help you in giving a bossy look to you. This kind of tie is worn with the white or any plain color dress shirts. The patches or can say the pattern which is made on the tie make you look more younger, energetic and fashionable. This kinds of tie comes mostly in dark colors.

The gingham ties in summer tie style:
When The gingham ties matched with the dress shirt then you can stole the heart of the million girls. the criss cross lines are very common and mostly are of black and white color.
SO do you like our effort on Men's Tie Style For Summer 2012, this will help you to choose the best tie for you to complete your dressing.