The topic here we will discuss is Mobile Phone Night Packages Ban by PTA, Good or Bad for Youth? is right or wrong step. There are two hidden aspects behind this step that are explained in this article. First the right corner behind this step is that these packages are just wastage of time. After specific period of time useless talk will start that is only source of your time wastage. Another important thing is that these packages are not only banned for youth. There are banned for every member of society that takes benefit from it. Difference is only that mostly youth use these packages due to which they are linked with youth. From a period of time youth use it in negative way especially love birds maximum time used these packages. They left other things behind and every time desire to talk with in these hours. So this thing creates many problems in this society because it will not allow these types of acts.
Mobile Phone Night Packages Ban by PTA, Good or Bad for Youth?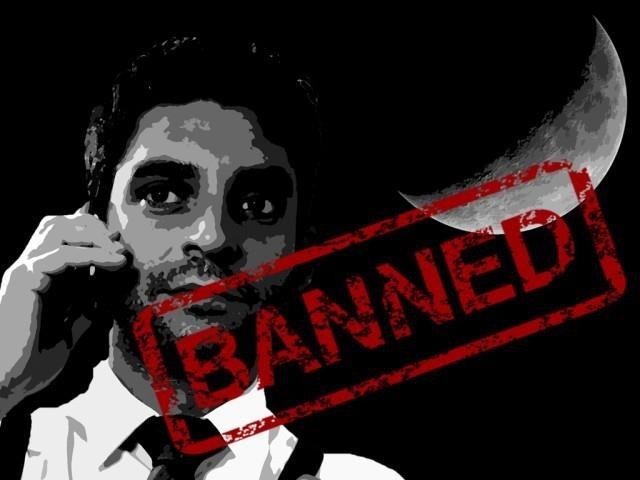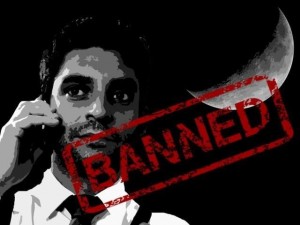 There are few positive aspects of these packages. Another major part of society that influence from this banned packages are big families that get time at night. During whole day they never have any time to talk each other. Only at night time they get chance to talk each other in these cheap call rates. Moving towards the basic point that is only that these mobile phone night packages ban by PTA are Good or Bad for Youth? then this is good step. At starting time this step is seeing quite bad but as time progress its results will show that this step is quite good. It will not only save the time because if attention is not deviate then working time one becomes more active. Further with the passage of time its results shows that whole it is good or bad.