To secure the ownership, a trademark is a way which point out the products real source, which one has been used interchangeably with the brand. Basically its a unique recognition of your business that may from design and image or a symbol Logo but this will unique and shows identification of your product. Here Trademark Registration Procedure in Pakistan will be told to you, and the fee form process to apply is also written in this text. First of all, it is too make sure that the applicant has to apply for a Trademark Search by filling out that TM Form 55. With this on also need to visit TMR Office to check out that if a trademark is similar to the one that already exists.
Trademark Registration Procedure in Pakistan:
As soon as the search is made then the applicant fills out that Application Form TM Form 1 or TM Form 2, for the registration. You have to submit 8 copies of clear reproduction of the Trademark, list of goods for which the Trademark has been sought and also payment to the respective administrator.
Then the acknowledgment report will be sent to the applicant right within 15 days. The applicant will be further examine by an Examination Report right within 3 months of application submission.
Having no objections then the trademark will be published in a monthly digital Journal that will be available on IPO's website.
Make sure that if no objection will be raised within 2 months of that journal publication, then the applicant's request for that trademark registration will be accepted, they will release via a Demand Notice to pay for the registration fee.
Yes, the registration certificate will be issued as soon as the final payment will be made by the applicant. The applicant will be responsible for this renewal of trademark for every 10 years.
Make sure that trademarks will be renewed by filling out that TM Form 12 alongside by making prescribed fee. So, this is the Trademark Registration Procedure in Pakistan.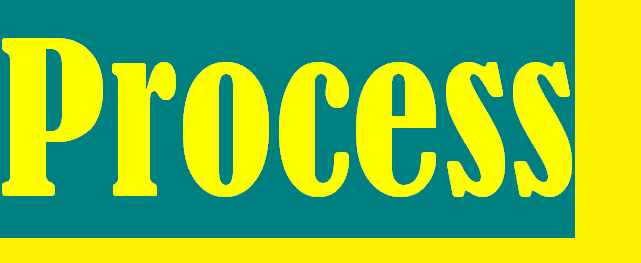 Trademark Registration Fee in Pakistan:
If you have to search request for already existing trademarks then you have to pay Rs 1000. For submitting the application form describing the trademark, you have to submit Rs. 2000.
Fee for final registration of trademark is Rs. 6000. Notice of opposition to the trademark registration is Rs. 6000.
If you want to make a counter statement in answer to opposition then you have to pay Rs. 1000. Renewal of trademark will make you to pay Rs. 10000 and for the restoration application of a removed trademark is charged Rs. 2000. These fees will change at any time. But one will get idea from it.