Number of young stars have definitely contributes a lot in this fashion line and among them best Pakistani models male 2022 are really talented. In recent times, Pakistani fashion industry consists of a huge number of the talented models in it. Without any doubt, it is flooded with so many talented male models. They look gorgeous, they know how to carry their selves, and they walk with perfection while they are on the ramp. They look hell smart and eye-catching. Here we talking about the best male fashion models 2022 in Pakistan they not only look handsome of all, but they will know how to face the camera, what kind of expressions to give.
Pakistani Models Male 2022:
Here we have shortlisted some names and pictures of best Pakistani models male 2022 that are right now rocking. Surely this is a great achievement for all of them because it's not so easy to get this stage.
It's not an easy to allow them position because all are best one. It's your choice that which one looks good in your eye.  Let begin from…
Jahan-e-Khalid:
He got these candy eyes and much appealing personality. We can call him as an international model because he has carried out few of the endorsements on the international level as well. He is a smart guy. He got this much level of success in this short time period.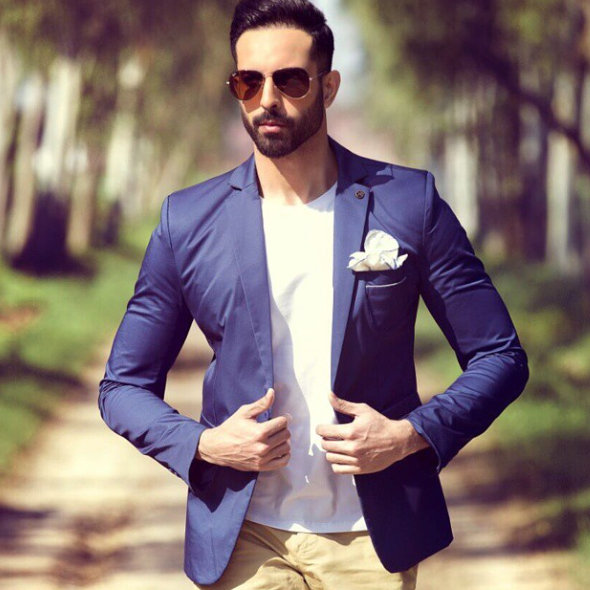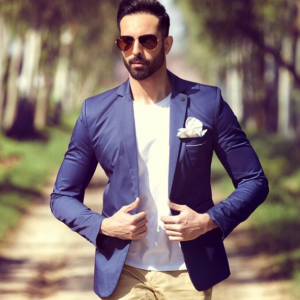 Athar Amin:
It is due to his piercing eyes that he became much popular. He has worked with many of the fashion many of the top designers. No doubt he is the top name of this local fashion industry. His ideal height adds an additional grace to his personality.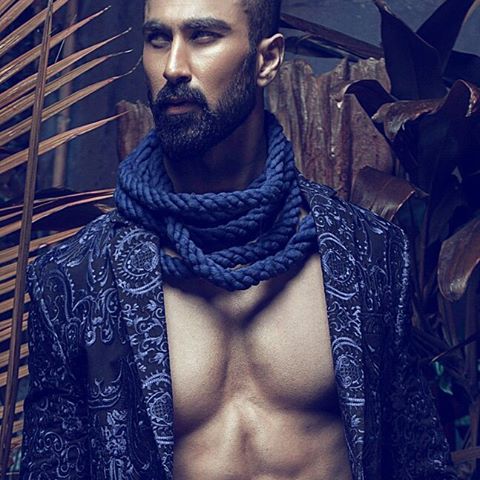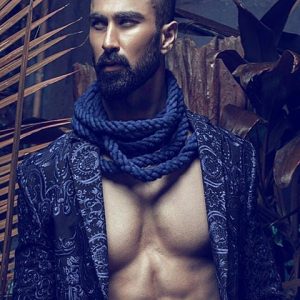 Along with an attractive model, he is also an actor and also a singer by profession. It was from the serial that he made his acting debut. His album has also launched that get huge fame. He always tries to do justice with his own work.
No, doubt he is the upcoming shining star of this industry. So he has a bright future.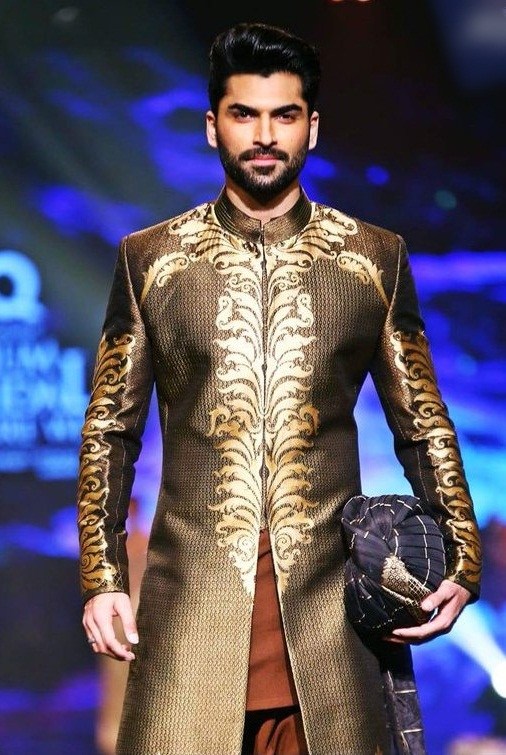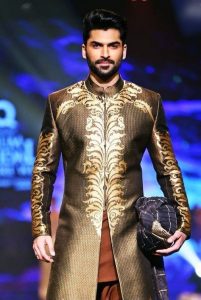 One can never forget his name, he is a very talented individual. Now, he has done too much work in the industry, but he prefers quality work. He is super fit having the best body type.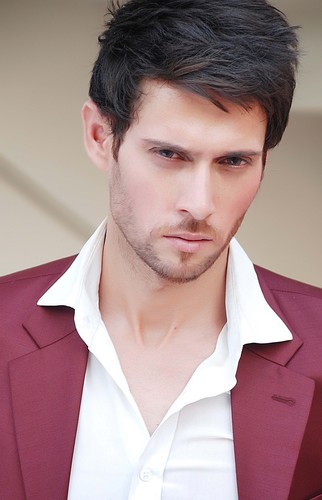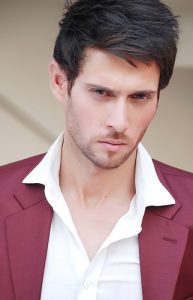 Abdullah Ijaz:
He is among the high and massively ranked fashion model. He got these decent looks and a personality which is to be admired! He is a heartthrob of Pakistan fashion and modeling sector and all of the girls will agree on this fact. He has worked with the fashion brands like Gul Ahmed and HSY. He worked with Faraz Mannan. These days, he is ruling on the fashion industry as well as on the heart of many.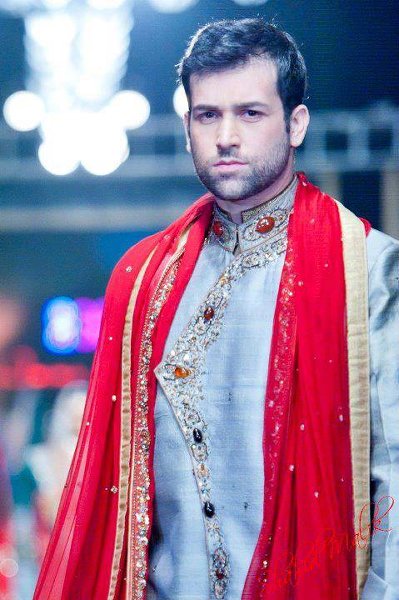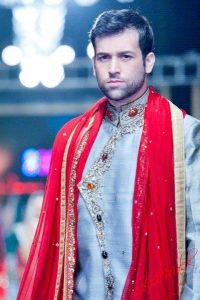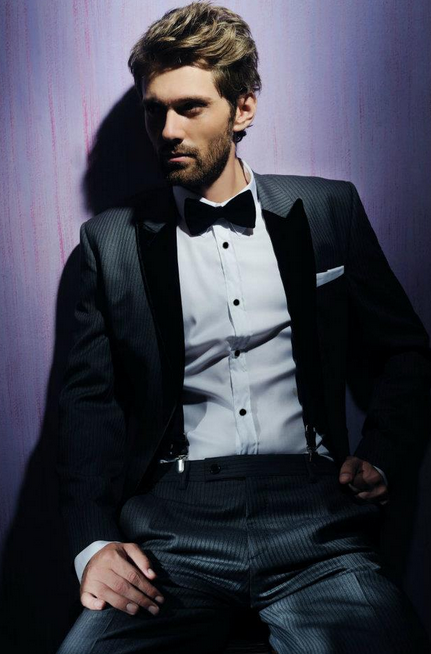 If you will notice him closely then you will see that he looks like a Hollywood star. Although he never copied him this resemblance plays a major role to increase his demand. He has by far worked on many projects, and every time gets a lot of appreciation. Few more names are missing in this Pakistani models male 2022 that all are assets of this country and working hard for its future.