In this article we will have a detail conversation about men hairstyles and hair styling products 2013 that will help all the men and boys to know more about the hairstyles that are currently revolving within the fashion world. As we talk about the men styling and hairstyles then they are also much conscious for their hairstyles even more than the dressing because if the men has been set with hot hairstyle then it will normally cover its dressing as well. So without wasting anytime let's have a look at some of the exciting and electrifying hairstyles and hair styling products for men.
Men's Hairstyles And Hair Styling Products 2013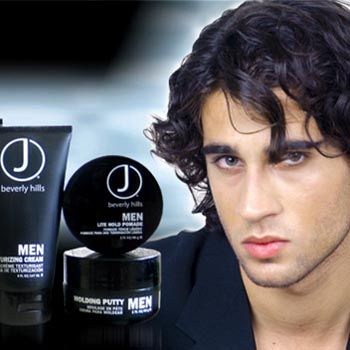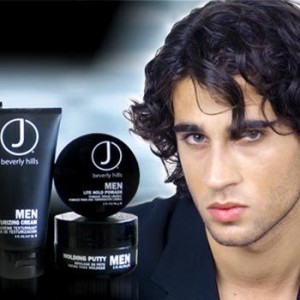 One of the most common and yet easiest hairstyle for men has been the casual ones. These forms of hairstyles can be intended without making the use of any products and creams. All the men can even make the use of such form of hairstyles on formal parties and even in the educational centers as well.
On the second number we have the most popular and known hairstyle among the teenagers and that is spikes. They have been counted as one of such hairstyles that have always been in the men fashion category. For making the spikes the men should get fixed with long flowing hairs and they are normally finished with the help of sticky gel cream.
Now we will talk about some of the hairstyling products for making chic and fashionable looking hairstyles.
Firstly we have gel. This has been the sticky liquid form of cream that is much applied during the making of spikes. It allows the hairs to get stick at one place without moving the hairs in flowing manner.
Next we have the use of Mousse. This is also one form of liquid cream that is normally applied over the wet hairs. This will allow the hairs to feel like wet. This product is accessible in making stores and fashion outlets' in Pakistan.
On last we have the hair spray that is even used by women as well. This is juts similar to the Mousse but it normally free from any liquid and wet appearances.
Well these were some of the most famous and known hairstyles that are much highlighted in men styling. All the men should surely give a try shot over all such hairstyles and hair products and we are sure that they will fall in deep love with their hairs.