Now, one will gather a report of the Ufone tax certificate 2023 without any difficulty. This is a productive document through which one can check that how much tax you are paying against the phone number and usage. Previously, customers were not well aware of these types of certificates as well as most of the companies had not given access to them too. Now, as everyone is well aware of his usage, so before the users demanded that why some secret charges will apply to it, Ufone decides to the public the entire Tax certificate. Furthermore, one will get it online and also it's also possible through the Ufone app too.
Ufone Tax Certificate 2023:
The easiest way to get the Ufone tax certificate 2023 is through the app. The installation process of this app is very easy as it's downloadable from the Store after searching the "My Ufone". It's really productive and has wide useful info.
Through this app, the user will get access to many new options that anyone will not think in the past. As well the Ufone Tax Certificate is there at the 18 number in this app options.
Basic Tax for the Users of all Provinces: This is 19.5 Perc and its apply on calls and all type of message transfers
Another is AIT tax that apply on every type of Recharge: 15 Perc that may vary for Fata and only Baluchistan users.
How to get Ufone Tax Certificate Online?
After downloading, when one will open this app then it's necessary to choose one option from Guest and Full Access. If one will choose the Guest option then you will check only limited detail. But if you selected the Full Access then u got too many options.
But after the selection of Full Access, it's essential to register yourself first. For this, the Sign Up option is available, that one will complete after providing the required data. To know the Usage of your Number
After the completion of Sign up, one will enter the final stage that is Login and one will get its access by giving the chosen Username and Pass.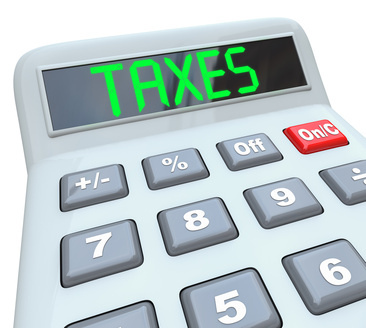 After this, the option of the Ufone tax certificate 2023 stands for the desired one. Right now, this is only for postpaid users. The prepaid users get the detail of their usage from the online portal of Ufone through the current number and CNIC number. This is a basic need of many users, that's why maybe a easier method of it will function in future time.