All the Details of Mobilink Jazz Prepaid Packages are available here as we all know that Mobilink is the first cellular company in Pakistan who started its operations. This company was launched in 1994 by Motorola Inc and than it was sold to Orascom Telecom and now it is the largest Cellular company in Pakistan. It has more than 32 million subscribers from all over Pakistan and subscriber can enjoy their services in more than 10,000 cities, villages, towns. Like other cellular companies Mobilink also provide postpaid and prepaid connection. Postpaid connections brand name is Indigo and Prepaid connection brand name is Jazz. Jazz is the most prefer connection of Mobilink and here we will discuss all the Jazz prepaid Packages on this page.
Jazz Prepaid Packages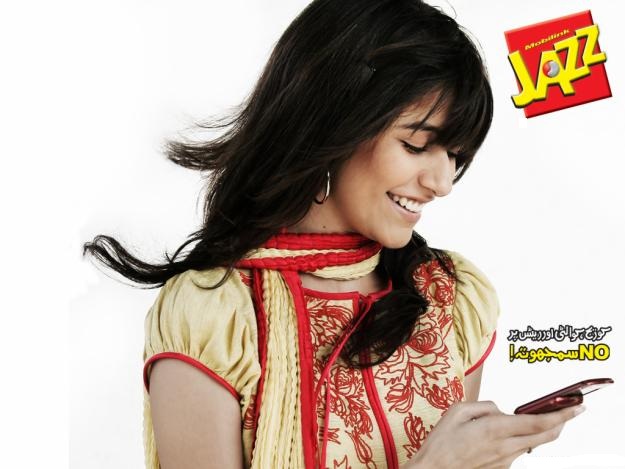 Jazz First:
In the list of the Jazz Prepaid packages first we will discuss something about Jazz First as it is a default package when you buy a new connection of Jazz. Now you must be thinking of that why this is default package than the answer is that this Jazz First is very simple and affordable in both use and rates and here down are the tariff plan of the Jazz First Package.

 Subscription:
When you buy any new Jazz connection than this is the default package on that SIM.

Charges:
If you change your default package to any other and again want to come back to the Jazz First than call 123 for Rs.10+Tax.

Jazz Jazba:
Now we will talk about the Jazz Jazba another fantastic and affordable package by Mobilink Jazz. Jazz Jazba is targeting the youngsters of Pakistan so that is why it offers exciting GPRS and SMS rates as this is the demand of the youngsters. Jazz Jazba Subscribers can also purchase Data bundles for the mobile internet and Bundle SMS as well.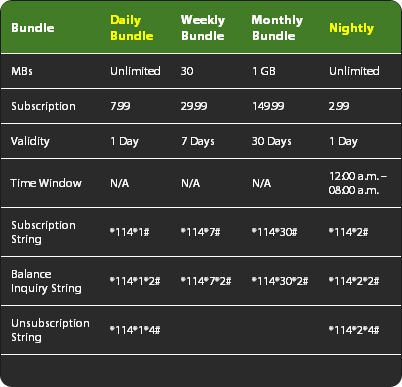 Subscription:
Jazz Subscriber can dial 123 to convert their package to Jazz jazba.

Offer Ki Baat:
Those people who like to talk whole night has a gift here because this package can give you all that you want. So make calls Mobilink to Mobilink whole night here are the rates.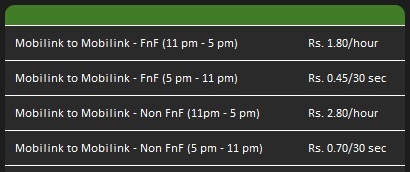 Subscription:
To Subscribe the Offer Ki Baat just simply dial *105*1#

Charges:
Rs. 2 + Tax and Package Daily Fee is Rs. 1 + Tax.

Jazba Starter:
If you convert your package to the Jazz Jazba than this is your default package. A very affordable and complete package that offer almost everything and here are the tariffs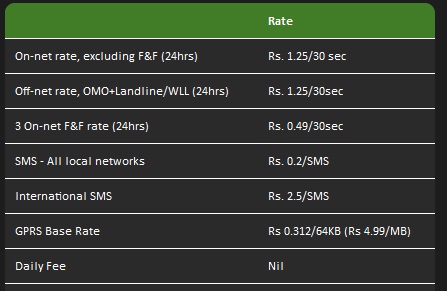 Such Jazba:
It is a limited time offer by the Mobilink Jazz and even more affordable in the list of all Jazz prepaid packages. In this package very affordable prices of call from mobilink to mobilink and on other network and even also across the country. This is the latest offer that offered by the company and here down are the tariffs of this package.
If you want to move your current package to Jazz one than dial 123 and then press 3 to enter the menu.

Charges:
If you change your package from any other package than you will have to pay Rs. 10 + Tax

Jazz Budget:
Those Subscriber who are budget conscious must go for the Jazz Budget. It offer a variety of call rates,Text Messages, as well as mobile internet. Here are the complete tariff of the Jazz Budget.
Dial 123 and press 3 than to subscribe for Jazz Budget package.

Charges:
Rs.10 + Tax will be deducted on addition and subtraction of favorite number.
Jazz Easy-Old:
Another amazing Jazz prepaid package is Jazz easy. In this package very affordable call rates and text messages are offered by the company. If you have a big circle of friends that uses Jazz connection than believe me you can never get such a offer which is offered in jazz Easy package. SMS rates are really very reasonable while mobile internet packages are also pretty good. Also if you want to call out of the country than call through this package with lowest call rates.

Subscription:
If you want to subscribe the Jazz Easy than simply dial 123 from your Jazz Connection

Charges:
Rs. 10 + Tax you have to pay if you want to migrate your connection to the Jazz Easy.
Jazz ladies First:
Jazz Ladies first was the first package in whole Pakistan which is designed while keep in minds the needs and wants of ladies. Yeah other network also provide cheap calling and SMS rates but this Package name given as ladies first because its target market were ladies as ladies want to talk till hours with their relatives, neighbors, friends and loved ones so This is the perfect package for ladies. This Offer also provide value added services like recipes, cooking tips, beauty tips and much more on SMS. This is really an amazing offer as it offers call rates as low as Rs. 5 per hour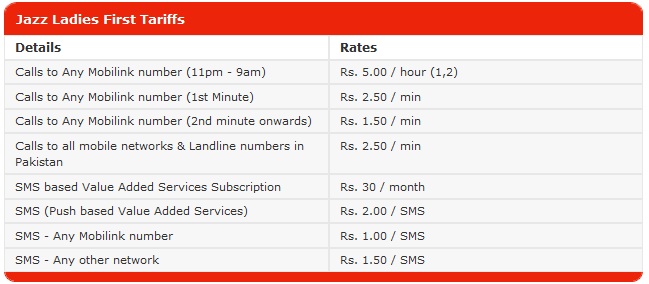 Subscription:
Dial 123 and subscribe to the Jazz Ladies first.

Charges:
If you are changing your current package to jazz ladies than first time migration charges is Rs. 10 + Tax