Now its quite common to swap incoming call tune into your favorite voice. Now every company gives a wide range of option in its collection so worries going away just select and cause enjoyment for caller. For this Telenor smart tunes cover a wide range of voice collection and against them they specified a code a list  of Indian, Islamic and Pashto voice are new in this list. Now everyone listen your selected caller tunes related to interest who call you. Now you can find more than five thousand songs on your mobile phone from Indian, Pashto. This company also give opportunity for selected smart tunes for all callers or selected tunes for selected persons. So through this you are able to wish your related person according to specific days. These smart tunes concepts arise in mind when caller felt bored when he calls someone and other will not pick up the phone. This is right way to entertainment and avoids other for boring. Telenor is only network who announce various attractive features in this offer that make it more effective for users.
If one sees the other main features then one can make a whole music album as your tunes. You can also download a smart tune mobile application for your handset for this creates a login on the website and make your own personalized settings.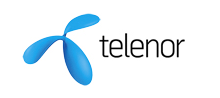 Islamic Smart Tunes Code List: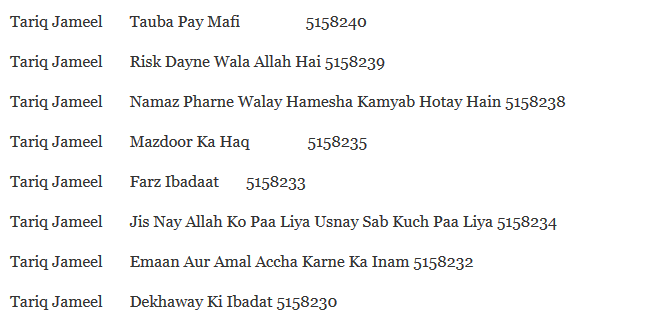 Islamic: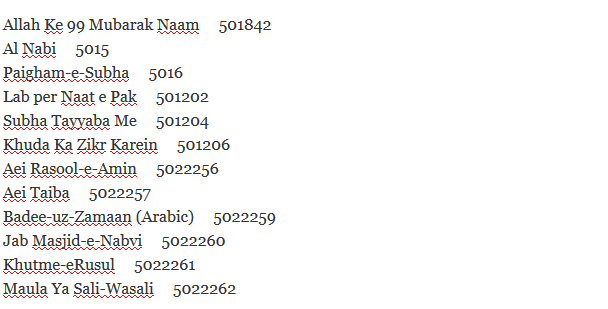 Activation Method:
Its really simple by dialing *345*2*2# from phone this service will active.
Charges:
This plan is again different according to monthly and yearly. 10 Rupees will detect for the subscription of one month. While one also has option to download favorite for this 7 rupees are detected for a single download.
After its activation one can get options to select your favorite one. So one just need to dial the above code that is given for every 0ne and make it your caller tune. This is one good addition from companies that get a appreciation from customers.