Commercial Banks in Pakistan are in the business of providing banking services to individuals,small businesses and large organizations at big level of business Venture. Banking sector also polishes their Business and on another hand Businesses also give money back to their Banks and boast up their businesses so far. Therefore Banking sector is the only way that gives hand to you services at corporate level. When a business set up during the maturity stage, then after a long period Commercial banks just act like a your Business Partner so far. All Clients as well as Suppliers can be deal through that platform easily. Actually in Pakistan it seems that such services are makes an professional image in the minds of their stake holders so every business venture small or big wants to be attached with Commercial banks.
Today's commercial banks are more diverse and they always try to makes new facilities for their customer depends upon their Credit ratings. We can find a biggest range of opportunities in commercial banking sector in Pakistan.The banking sector in Pakistan has been going through a comprehensive but complex as well as painful process of restructuring since 1997.
Commercial Banks in Pakistan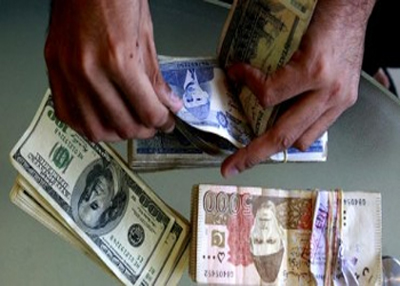 Askari Bank
    Bank Alfalah
    Bank AL Habib
    Barclays Bank Pakistan
    First Women Bank
    Habib Bank Limited
    Habib Metropolitan Bank
    Habib Bank AG Zurich
    JS Bank
    KASB Bank Ltd
    MCB Bank Limited
    Silk Bank Limited (formerly Saudi Pak Commercial Bank Limited)
    Soneri Bank
    United Bank Limited
    Samba Bank Limited
    Allied Bank Limited
Comment Section is there for you so that you can share with us about your Bank in details and also tells us how your Bank in Unique than other Commercial Banks in Pakistan.