Bank Alfalah donates Rs.33 Million to IBA. IBA has been one of the most known and famous institutions in the education world that are highlighted named as Institute of Business Administration. This step has been just taken to offer the money in the form of funds so that they can vitally expand their centers and bring out some enhanced facilities for the students. Alfalah Bank has always believed in making the nation stronger and its foundations even stronger and for that reason they have always step forward for enhancing the building and organizations of Pakistan. One of their major attention falls within the education category and this has been much evident from this system. Executive Head of Bank Alfalah stated that he and his organization are feeling much proud to support such finest and top distinguished education center. These funds will surely help the center to expand their education branches in all the hook and corner of Pakistan. They would even feel affectionate to welcome all the MBA students in their banks for the jobs and internships.
Bank Alfalah Donates Rs 33 Millions To IBA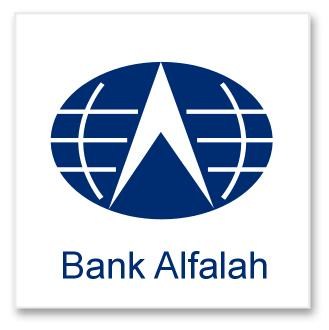 IBA has been of the oldest education center that fall its main roots in North America. This education institution was built in 1955 with the combined support of Wharton School of Finance, University of Pennsylvania and University of South California. This center has been widely engaged in serving the students with the master and bachelor degree programs. Their examination procedures have always been much fair and well disciplined for the students. Furthermore, the center has been equipped with all the services and facilities that are much needed for the students. This fund will help the Institute of Business Administration to even highlight their new centers as well that will even increase the passion and enthusiasm for the education too. Moreover, Bank Alfalah has also been planning to highlight the jobs opportunities for the students as well who will be leaving the IBA with the masters degree. On the whole of it after this details discussion we would say that this has been a great step that has been introduced by the Alfalah Bank that will surely bring the changes in the education sector as well. Now we can just hope that the university will indulge all these funds for the benefit of the students and offering them with superior facilities and amenities. This has been a greatest amount that has been served by Alfalah Bank to any education center.