Every freedom demand a lot of sacrifice, forefathers had done a lot of work to get it a free country for upcoming nation. But after getting freedom the whole work had not completed because its protection is also equally important. 6th September Pakistan Defence Day is also known as Youm-e-Difa and here are the SMS, Quotes &  Poetry for this national day of Pakistan. This day reminds us the brave soldiers who laid down there life to protect the Pakistan in the Pakistan India War ll. This war was in the year 1965, in this war India attack Pakistan from Lahore Burki sector and no one can prove themselves as a prominent during the war but both countries loses many life's. Every year this specific day starts with special prayers for the long living of Pakistan. Number of functions are arrange in the memory of this day; President also address in the importance of this day in a special function.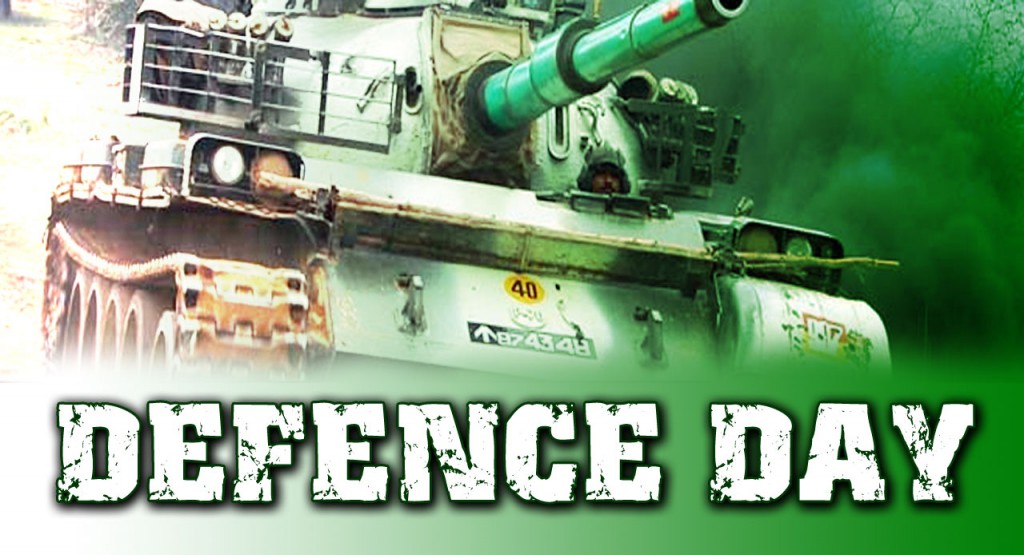 "6th September Pakistan Defence Day SMS, Quotes, Poetry"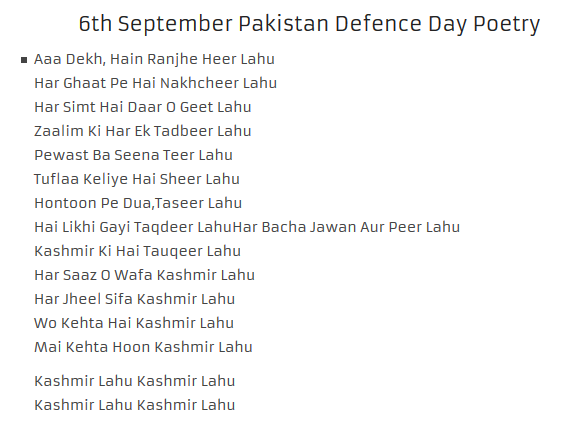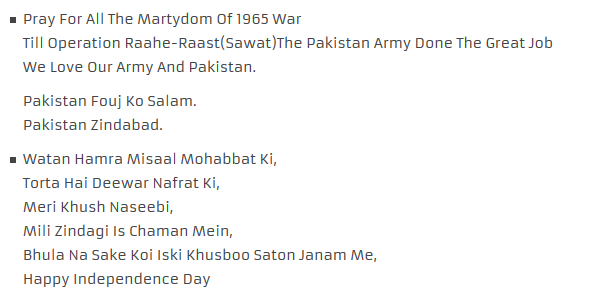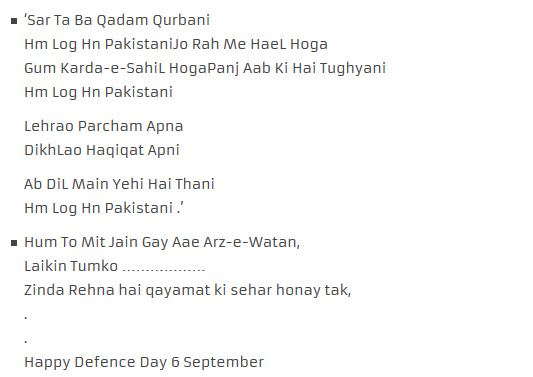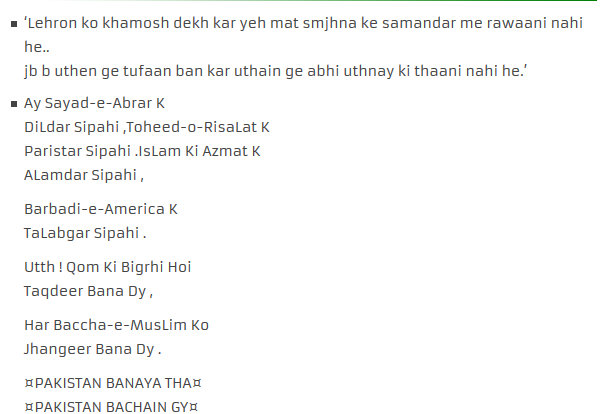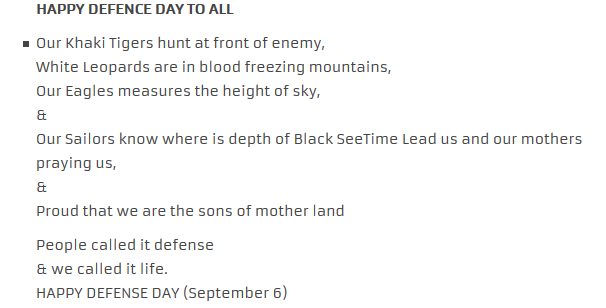 Hope that you will like this collection and want to share those with those whom you love. From the day of freedom India wants to put his terror on his neighbor country and always dream to take control at this country. For this multiple time he attempt to do it but our army is enough to take care of home land. On this day they attach at Pakistan with full strength aimed that next morning their high official takes lunch in this country. But rangers gives tough time at their first attempt, then after few minutes army responds in best ways. Even when Pakistan force comes in action they had done serious damage on Indian Army and they ran away with number of killed in battle field. In this battle our solider along with officers are also martyred and sacrifice their lives for their home land.