As we know that Gfive is one of the famous company in Pakistan and every second person is using its smartphones that is why we are here to give you Gfive USB Drivers Roms Root Method G6 G7 G9 G10 and you can easily download Gfive USB drivers through this page. Gfive USB drivers allows you to get connected with your Gfive Smartphone to the computer without installing any software. Drivers helps you out to connect your Gfive smartphone to the computer very easily and you can transfer date between your smartphone and the computer. Gfive International Limited is the Chines consumer electronics company which is registered in the city of Hong Kong, it is basing in the People's Republic of China. Gfive was being founded in the year of 2003 and the company specialists in the manufacturing mobile phone, smartphones under the great name of Gfive brand. In the year of 2010 it sold out the 5 million of mobile handsets and it became the tenth largest manufacturer of cell phones around the world. There are a number of consumers over 100 million worldwide who are using the products of Gfive. Under here we are going to give you the Gfive USB drivers that can help you out in different ways such as for mass storage, for date transferring and many others.
Gfive USB Drivers Roms Root Method G6 G7 G9 G10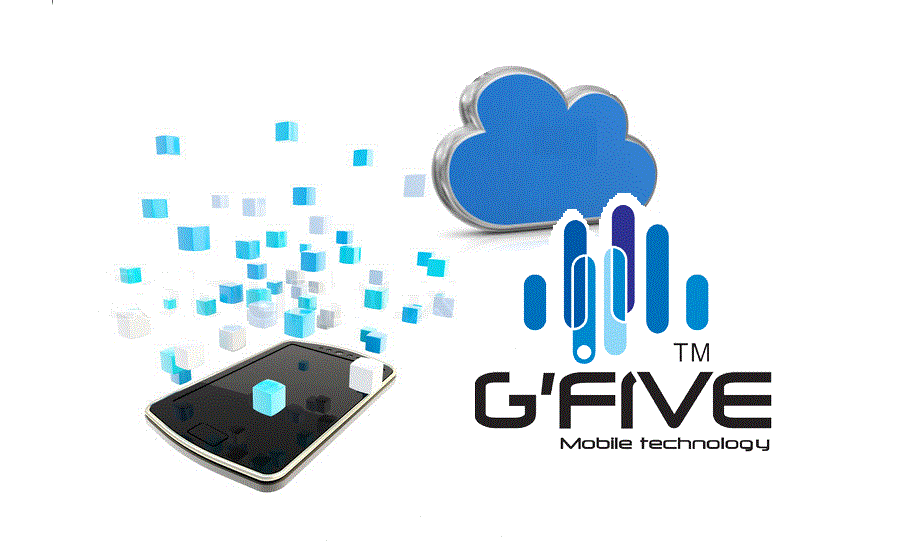 On this page you can get Gfive all smartphone mobile drivers such as Gfive whole series from Gfive A1 to GPad III. But you have to keep on this in mind that First of all you have to enable the USB debugging on your Gfive smartphone from the setting and then you will be able to connect the smartphone to the computer and locate the drives when you are asked . There is no PC suite Application given by the Gfive Mobile, which allows you to syns the date from the smartphone to Pc and Pc to smartphone. All the drives which are given here are being provided by the Gifive itself and if they do not work you can easily complain officially on the service center of Gfive. To get more latest information about Gfive and any technology offers news, stay in touch with this page.