Do you want to find Eid mubarak Sms Messages,Quotes,Wishes 2015. Eid Day is the best day to share his/her love with their Love One. Eid mubarak Sms 2015, Eid Mubarak Messages, Eid Mubarak Quotes, Eid Mubarak Wishes, Dua and Greetings are available here at this Page in below given Writing. Are you waiting for the day which is full of happiness and Pleasant moments in the surrounding of Islam than Eid is the day you are looking for Eid which is Islamic and Muslim event as many other events but the major difference among other events with this one is that this event is not so ordinary event as other in other religions. This Day is National Holiday and most well reputed Muslim Holiday. One day of joy comes after a whole month of Ramadan in Muslim Life. In the Whole month of Ramadan Muslims do fasting and after passing all fasts successfully there come a day full of joys and pleasant moments so far.
Eid is an Arabic word meaning "festivity", while Fiṭr means "breaking the fast". The small Eid is known as Eid ul Fiter which is celebrated at the conclusion of 29 or 30 days of fasting. Shawwal month starts with day of Eid at the first day just after Ramadan. The first day of Eid, therefore falls on the first day of the month of Shawwal. This is a day where Muslims around the World try to show a common goal of Unity. Eid al-Fitr ha a particular Salat which is an Islamic prayer according to the saying of our Last Prophet. This Salat or prayer is of two rakah only can be Perform in congregation. This is commonly known as festival after completing the fasting month of Ramadan. There are so many Celebrations of Eid ul Fiter, realitives makes gathering Programs so that they can sat together and share the feelings of this occasion with one another. sweet foods are normally cooked on this specific day. Wearing New Clothes are now becomes an cultural touch for this occasion.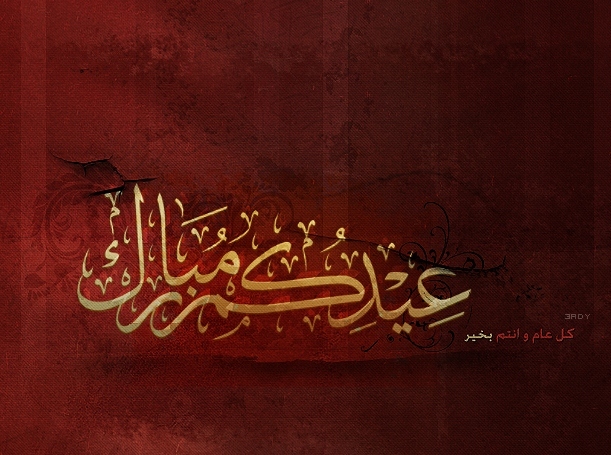 Eid mubarak Sms Messages,Quotes,Wishes 2015 are given there..
Children are awarded with gifts from elders. mostly friends and teenagers exchange their gifts from one another. A new Trends comes up on this day which is exchange of love and feelings of persons to persons through sending and receiving sms with one another. Sms with full of colors, texts, lovely words as well as with extra ordinary language used in it are mostly used in those kinds of Sms and messages. Here are also some Wishes specifically for this Eid Day along with Dua and Greetings full of feelings and emotions. This Eid is only the day for transfer love from one to another. So share words as you want to like from below given collection.
Now day arrive for the this Holly day of Eid. So on that day every demand of these Sms Messages,Quotes,Wishes 2015 is going to its peak. Here you can find a unique collection so keep in touch with this page.