It is a medical test that makes use of a magnetic field and also pulses of radio wave energy. These pulses and field make and come up with the pictures and images of organs. They make images of the structures which are present inside the body. This MRI test provides us detailed different information and explanation about the structures of our body. Its cost in almost same in all cities of Pakistan include Lahore Karachi and Islamabad, basically this is scan that's why its charges are quite high. Medical field has been using it to diagnose the bodily issues of ours. If any body parts of our faces some issues then that body part of ours is put into a special kind of machine. That machine gives us the images and that too digital in form that what kind of health issue we are having!
Cost of MRI in Pakistan:

Rs 7000

to

Rs 10,000
If you have tumor in your body, if you have been facing issues of bleeding and also encountered some kind of injury then this Magnetic resonance imaging test is usually carried out. If you want to diagnose the blood vessel diseases or if you have an infection in your body then this is recommended.
At times, ultrasound scan and an X-ray do not give you detailed information about your health issues. So what you should be done? For more in depth information about your body structures, this is suggested. If you want to see whether you are having an abnormal growth of your tissues or not then this is the right for you.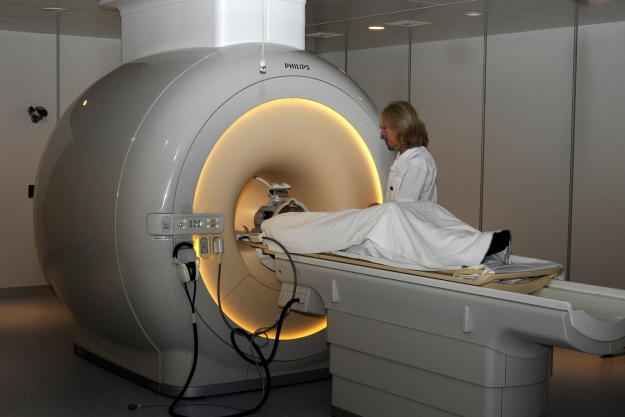 This kind of MRI test is mostly carried for the patients who are having nerve injuries or brain tumors. If you have eye problems, if you have issues in your optic nerves then this test can right diagnose this issue of yours.
This detailed test can well scan your heart; it can check the working of your valves. It can tell you that whether your heart and lungs are working properly or not. At times, people have blocked blood vessels in their bodies; they face a torn lining in their blood vessels. For the instant identification of this issue, you should be carrying out this one.
This MRI test is an effective test without a doubt. It gives in depth knowledge about your body so its cost or charges of this scan in Lahore Karachi and Islamabad is reasonable one. Further its need to develop more labs in Pakistan where this machine is work.