People are working in different cities and living on rent then online karaya nama form by Punjab police karaya dari is obligatory for every person Tenants Registration or verification. Before this law, people are living with families on rent and pay some specific amount for every month. Now, if you are tenants so firstly you will submit karaya nama form then you will enter the house that is compulsory for the owner and rent the person. While these instructions are aslo forwarded to thousands of people who are doing business on rental property. This step has been taken by the provincial government and agencies that working for day and night to provide the protection of the community. If you want more info about them then you can concern easily from the nearest police station where people will guide you in a better way.
Online Karaya Nama:
People are finding online karaya nama form by Punjab police karaya dari because the tenants wants to try verification as soon. This form is accessible online and people can download it easily. After all the procedures, the police will verify all the documentation then issue the letter for rent.
After opening a form like in the underneath section is appeared and you need to fill it properly.
Verification of all documents is free without any charges in the police station. If anyone demands money, then you can complain in near police station.
Punjab Police Karaya Dari Form:
Simply download the Punjab Police Karaya Dari Form from the about registration button. For public safety, police are getting information for those people who are living on rent form society's offices. While the tenants verification is necessary for the house owner. If people do not verify the rent agreement and break the rules, then you can face punishment from the court.
Now the compulsory thing related karaya dari form is in table because different peoples guide in different ways. After following the instruction you can feel easy. So, must have them for the completion of this purpose.
Documents
Copy of original rent agreement
Without providing correct information we will not succeed in her mission because the police person checks all details.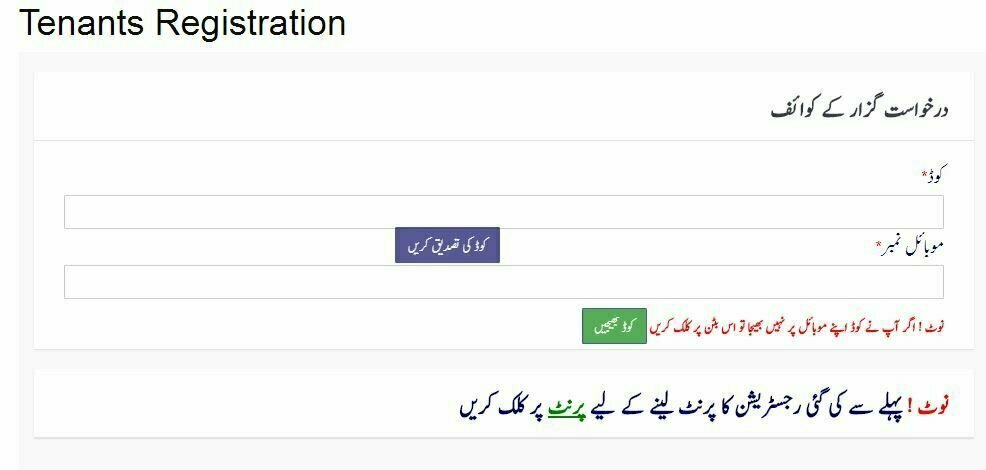 Especially in big cities threats is available by terrorist and government to think that terrorist can avail house on rent for bad activity. So online karaya nama form by Punjab police karaya dari is applicable for both parties because some people are doing business while some are living.
For the facilitation of the people, this government has introduced a mobile app and people can check all status of verification. People can send all information and documents about Tenants Registration or can say online karaya nama form by punjab police karaya dari through this app and next 15 days you will receive a verification certificate then he gets the house on rent.