Have you ever try to search out the cosmetic brands in Pakistan? When we look over the investigation of the handbags of women then we will always draw closer with the cosmetics. This has been one of such elements that cannot be overlooked from the personality of the women at any cost. Women is said to be imperfect without the appearance of cosmetics even we would say that women cannot imagine her without the utilization of cosmetics. Well in this article we are mentioning some of the prominently known cosmetic brands within Pakistan that have made a special place in the hearts of millions of women and that too forever.
Cosmetic Brands In Pakistan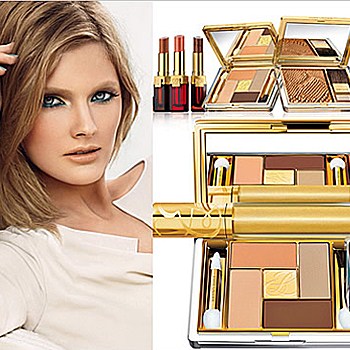 At the very first level we will like to mention about the Body Shop. This brand has gained huge famous and popularity height in almost all the major countries of the world. The best thing about this brand has been its natural products and useful solutions that make the skin and person feel much fresh and refreshing. This brand offers wide range of shampoos, body perfumes, body wash and other fashion accessories.
Next we will mention about the Clinique. This has been an international brand that has made a special place within Pakistan as well. It serves the men and women with the hair care products, skin care and hands care products.
M.A.C. is another most hugely renowned and established cosmetic brands in Pakistan. This brand has always highlighted such cosmetics that can goes well suited for the women of all the ages and this is the main factor that has turn over the attention of every single women.
Fourthly, we have Diana of London. This brand is much known amongst the teenagers and young girls because they have even launched their lip glosses and nail colors of diverse colors.
Fifthly we come across with Medora. This brand has been working within Pakistan since 1950 and is much identified for their lipsticks and nail polishes. They have always given their importance to the quality work that makes the women feel special and unusual.
On the whole we would say that these were some of the main cosmetic brands in Pakistan. All such brands have forced the women to fall in love with their brands and products and that too forever. So the women must get used with such brands now and take excessive fun from their products.