There are a number of Zong customer in Pakistan who want to know that how to check zong sim number customer name and cnic number. Now pta sim owner check system has got started and it is compulsory that you must be having a SIM activated on your own CNIC. If the SIM is not registered on your NIC it will be deactivated. One more thing, 5 sims can be registered on one NIC, the rule is old but we are reminding you. So if you want to Check Zong Sim Number Customer Detail and CNIC Number it is very easy way which is given next to this paragraph. First you must get to know a bit about Zong that how it works and how it was being established. Zong is China Mobile Pakistan which is a pan Pakistan mobile operator having its headquarter at the place of Islamabad. Zong is the mobile network operator which offers voice and data services ranging from postpaid to prepaid plans including 2G, 3G, and 4G services. It is the first overseas setup of China Mobiles through acquisition of a license from Millicom to operate the GSM Network in the year of 2008.
To Check zong sim ownership online: Click Here
Check Zong Sim Number Customer Detail and CNIC Number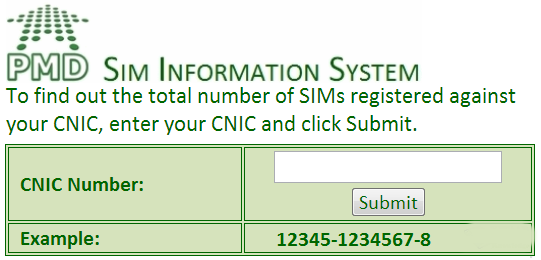 Zong was founded in the year of 2008 and now it has gained too much popularity in all over the Pakistan. In addition it is providing you the solutions to facilitate the data intensive and live streaming application that are helpful for the customers at all. It is being considered as the Pakistan second largest GSM mobile service provider and the third largest mobile service in the term of its subscriber around 25.6 million.
How to check zong sim ownership online:
Now we are going to let you know the check your zong number ownership, so there is nothing hard to do this . All you need to get your Zong Sim number details you should visit 203.82.55.30/ebill/cdrs.aspx http://ecare.zong.com.pk:8080/aiecare/index.jsp or you ca easily send a blank sms to 667 and you will get a reply within few minutes.