In this piece of article we will be discussing about the tips of take care of dry hands and feet in winter season. There are many people around us who often overlook giving their huge importance to the hands and feet in the winter timings. They normally have the misconception that hands and feet are mostly covered with gloves and socks so there would be no need of washing them and giving them some special time. Well this misconception has been fully wrong because if the person has shown any negligence in view of the hands and feet care then the germs will attack at such places and eventually they will travel into the whole body. In this article we are mentioning some of the main tips concerning the hands and feet care.
Take Care of Dry Hands And Feet in Winter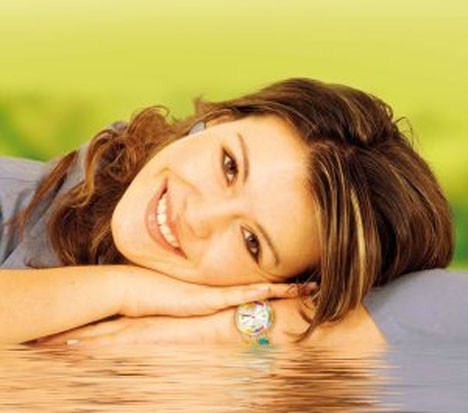 TIPS FOR HANDS CARE IN WINTER:
Starting with, the person should try to wash their hands after every meal because sometimes the food particles get stick with the nails and this can give rise to many health issues and so as the germs.
When you make the use of any lotions or creams for the hands then always go through its ingredients and chemicals. Make sure that that the lotion has been free from all the dangerous chemicals because there are many chemicals that can give rise to the cancer diseases as well.
Always try to cover the hands not just in winter but even in summer timings as well. In winter the extreme coldness can make the hands rough and in summer the sun exposure heat can help the hands in getting rough and scratchy.
Lastly, always make the use of such moisturizers for the hands care that matches with your skin type.
TIPS FOR FEET CARE:
Firstly, you should be concerned enough about the shoes that you are wearing. If you think that the high heels are not comfortable enough for the feet then never force your feet for the high heels as this can allow the feet to face the cracked situations at an extreme height.
During the bath when you make the use of soap for washing the feet then never overlook the toes area because they are such areas that firmly get attacked by the germs.
In addition, before going on the bed always make the use of special feet lotion and creams. Never make the use of hands or face lotion for feet because it will never show such results in better way.