In this article we will be helping the women in view of tips to choose the right lipstick shade. Lipstick is one of the most important and vital makeup products that complete the women. There would be no such women that don't accompany the lipstick within her handbag. Now there are many women as well that are covered with the darker skin tone and in such situations they normally get troubles in making the choice of suitable lipstick for their lips. Now before starting with the tips we would like to mention one advice for all the women that always stay away from the brighter shades if your skin tone has been dark. Dark skin complexions will never make you look attractive because they will put together the face as dull and terrible.
Tips To Choose The Right Lipstick Shade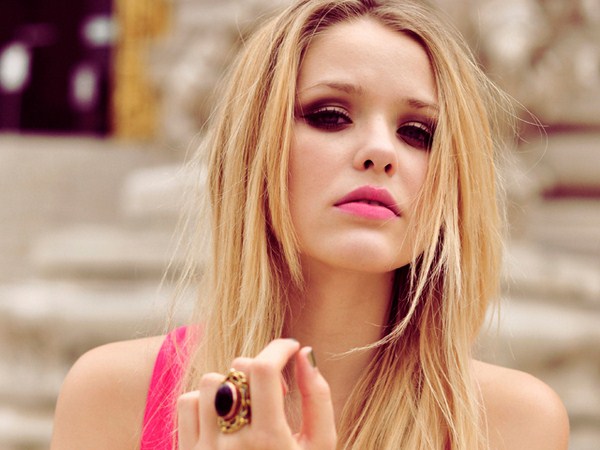 For the fair and lighter complexions the women should always make the choice of soft colors such as pink and light bronze. This will make them look natural and stunning and even make their face complexion as prominent as well. Try to get stick with as much lighter and soft shades as possible.
On the second we have all those women with medium skin color. For the medium skin tone women the best colors would probably be copper, bronze, red, corals and peaches. Just make sure one thing that doesn't apply brown and purple because they will bring some sort of yellow tone in the skin that would undoubtedly give away the sick feeling to others.
Last we have all the women with dark skin tone. On the darker skin complexions the women should always make the use of glittering and dark colors adding with red, berries, mauves and bronze. In addition, if you give little stroke of the lip gloss then it would even appear as striking as well.
Well these were the three main skin tones that have always felt in trouble for making the choice of their ideal lipstick. But make sure one thing that no matter how much the lipstick color have attracted you but when it is not matching with the skin tone then you should certainly overlook it without giving it any importance. After this detail discussion we would say that just follow these tips and we are sure that at the end of the journey you will surely get closer with the right lipstick shade.