As you know that different TV channels telecast special Ramadan program schedule. In those channels express start most favorite Ramadan programs. They cover this transmission live on express entertainment, express, express news according to Ramzan. Special Ramazan transmission will be start on express TV from 1st Ramadan. Different shows telecast according to Ramadan .in these shows discuss the importance of Ramadan and other activities .many scholar and a lame den are invited in these shows. Religious scholar tells people how to spend the days of Ramadan .As we know that Ramadan  is the month of ALLAH .ALLAH says Ramadan is my month, in Ramadan we offers prayers regularly and recite HOLY QURAN as for as possible because we get 30 prayers for the recite of one word  of HOLY QURAN.IN Ramadan this thing increase. Some people know every prayer of Ramadan but the other hand many people do not know about Ramadan prayers. These TV Programs fulfill this gape of information .when these programs started many people educate. Some programs are related to Ramadan questions and answers. People ask their question related to Ramadan prayers people are confuse about Travis numbers and different problems related to Ramadan .people a wears that how many types of nawafils and Azkar .
Ramadan Express TV Programs Schedule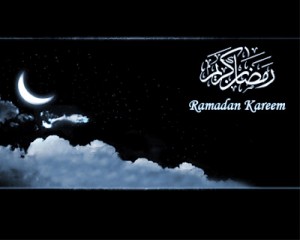 Ramadan Express TV Programs Schedule is given there..
From these programs people improve their knowledge and lose their mistakes .We knows that our HOLY QURAN divine in Ramadan and others holy books too. Worship of this month is best from thousands of others months. ALLAH asks their people to find out shabby qadder in last ten days of Ramadan. The worship of this night is very important for a Muslim .express channel telecast special Sehar and if tar transmission .in these shows discus about patience and tells people how to poor people live their lives when there is nothing to eat anything. In iftar transmission tells people to offer dua because in that moment s ALLAH listen their prayers.  So to watch Ramadan TV programs stay tune on express tv channel.