In culture of sub continent this is sign of ethnicity, as well now with introduction of different weaning styles of Dupatta now not its major part of fashion. Although one can wear it every type of outfit; but its look more fit with Salwar Kameez. In order to make perfection one needs to know that how to wear Dupatta on head in more appropriate way? From casual to formal occasion one can wrap it, but these particular times must effects on style.  Starts from a very simple way: Just loosely round it on head, and take its one side on shoulder. It's really easy to carry that also gives a very decent look. In second way one need to take it loose from the side that is going to shoulder. One can says it a royal method.
More Ways:
1: Another wrapping way is that one wears it like Scarf, although this is little bit tough. But once will practice it then next time one will easily do it in same way.
2: One can also wrap it as like Hijab, this is again not easy process to style. But surely it's possible to do it.
3: This is called U Style; in this one has two options. One is that one can take this U straight down head, mean while in second way one can take down side towards left shoulder.
4: This one is also like U, but now one round the dropping side on left wrist. This is formal way, so if one is going to party then surely try it.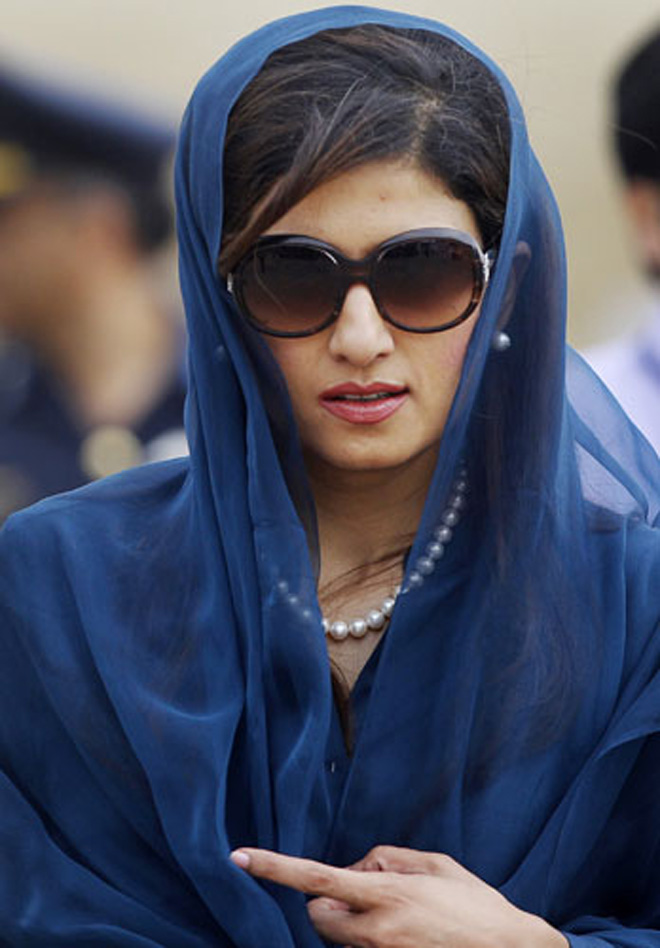 5: One more proper way is to just place it on both shoulders that is falling down on your Salwar Kameez. But in this option your head is not cover at all.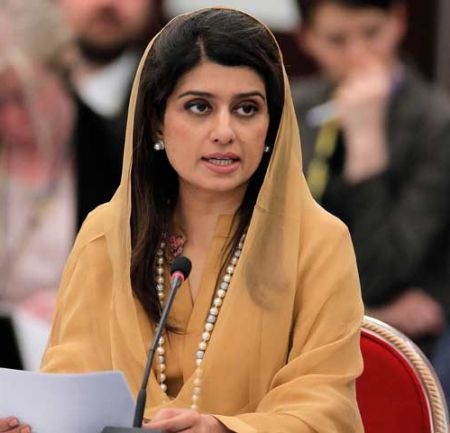 This is not last one but surely this is major style, which is PUNJABI.  In this way one has option to cover head; as well one will also wear it freely. You need to place one side of  Dupatta on your shoulder, and take it second side to other way but make sure that it has more fall on front.