Here we will discuss COMSATS introduces Cloud Services in 2013. But before discussing this interesting and informative news we would like to discuss the importance of COMSATS. As we know that COMSATS is considered to be the most reputable and recognized educational institute in Pakistan. Every year, thousands of students get admission into this most recognized and popular university. Now, this university introduces Cloud Services in 2013. We would like to mention that COMSATS Internet Services offering cloud services along with video conferencing for the year 2013. According to the Chief Executive Officer CIS Mr Asim Shahryar Hussain that:
"COMSATS recorded almost 18 percent growth or development as revenues during the year 2011-2012."
COMSATS Introduces Cloud Services In 2013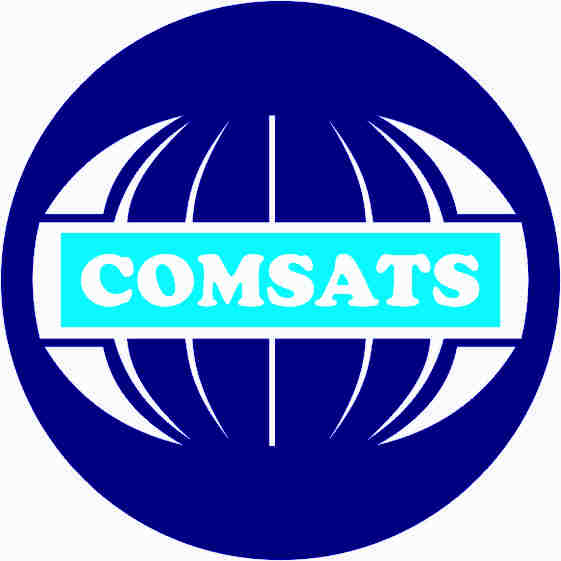 This event is named as CIS Rising 2012 and it was organized by CIS at Serena Faisalabad on 12th December 2012. On this occasion, the chief guest was Mr.Tajammul Hussian. He is the advisor of COMSATS. Apart from the presence of Mr.Asim Shahryar Hussain other employees and management of CIS also present at this event. Moreover, the GM Administration named as Mr.Muhammad Hassan also discussed about the major activities and achievements during the period of 2011-2012. This discussion was followed by complete and detailed presentation by the Chief Executive Officer and he also discussed about the future plans for the year 2013. He also said that CIS is also offering different social services like training, tele health for the benefit of society. In additionally, the GM Faisalabad named as Mr Muhammad Junaid announced that the launch of new and latest CIS training centre will be open in Faisalabad. This training centre will offer different training courses like Cisco, Microsoft, Linux as well as web development. This event was followed the shield and different awards to the dedicated employees who played a very important role for the success of CIS. Lastly, the chief guest of this ceremony i-e Mr.Tajammul Hussain also congratulate for the incredible performance of CIS in the last year and also mentioned that COMSATS is getting very popular for providing the high quality clouding services. He hoped that this service will continue it performance and success for the coming years and it plays a very important role for the success of COMSATS. Finally, we can say that clouding services is going to be tremendous and incredible for the reputation of this university.