It is verifiable that when it comes to pregnancy then most of the women face this issue of high blood pressure. They need to control it to keep their self and their baby safe and sound. To keep babies safe, you have to stay and remain physically active. What they can do is to have a healthy diet. Pregnant women should limit and avoid the sodium intake. Go for the bed rest as much as you can. It is a fact that so far no suitable treatment has come up for the cure of this chronic hypertension. But it is a must for you to treat this problem of yours if you are pregnant. They should be taking their medications as suggested by their doctors. Below are tips for ladies during time of pregnancy that how they control high blood pressure. One can easily comprehend this info in Urdu to.
 Some Tips:
You should not smoke. It is this smoking that gives you extreme range and amount of blood pressure. You should stay away from the intake.
You have to keep on monitoring and check your weight gain area. You should know that both of these things go side by side. If you will manage your weight during pregnancy then you will remain healthy.
Do not take any kind of stress. Its need to go for the regular and daily exercise sessions. If you remain physically active and fit during your pregnancy mode then your baby will come out healthy. You do not have to carry out extreme hard exercises. Even lighter kind are enough for you.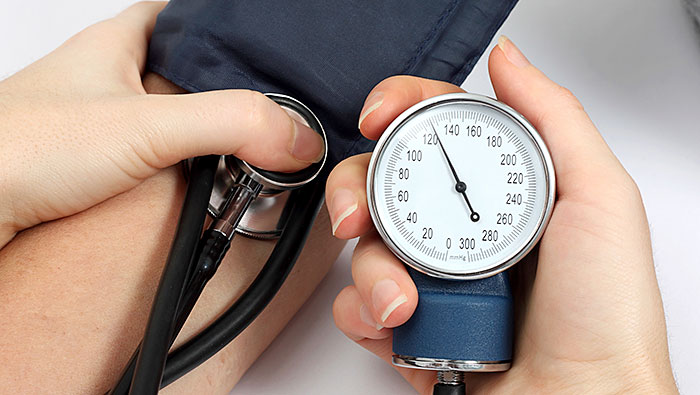 You should be eating foods which are rich in potassium. Eat as many fruits and vegetables as you can. Have the intake of dairy foods, and also fish. They are the best sources to get the potassium.
Your diet has to be low in magnesium. You should not be taking extra amount. For the information, this is present in whole grains and too in green leafy vegetables, it is present in nuts and in dry peas. Have a pleasant time during your pregnancy, because this is not a easy time for any lady.