For the calculation of income tax on Salary, the best is to use the Income Tax Calculator Pakistan 2020. As Pakistani its responsibility that one must give a part of the income as tax, meanwhile, for the government, it's equally important that they announce proper parameters.  Its calculation is very easy now on our site, all the individuals can easily get to know their annual salary, annual tax liability, monthly tax liability. There would be many readers who are not familiar with the income tax because there are many beginners here. So we are going to let you know that what is income tax actually? Basically, this is one of the levy (tax) which is compulsory to pay for individuals or entities that vary with the income or profits of the taxpayer.
Income Tax Calculator Pakistan 2020:
Any official of FBR has not officially launched the Income Tax Calculator Pakistan 2020, that will maybe be functioning soon.
In most of the countries, income tax is used, The tax system is used greatly and can be proportional, regressive, progressive but all depending upon the type of taxes. Wherever you go there are only two systems which are widely used for income tax one is
Territorial
The second one is Residential
Income Tax on Salary 2020 in Pakistan:
This is the new Income Tax on Salary 2020 in Pakistan that is good to collect a handsome amount of money in the government account.
| | |
| --- | --- |
| Salary Range per Month | Annual Income Tax    |
| Salary below the 50,000 Rupees | Zero 0% |
| Salary in between 50,000/ to 100,000/ Rupees | 5% of the 12 months Salary |
| Salary from 1 Lac to 150,000/ Rupees | 30,000+10% of the amount above than 120,000/ Rupees of 12 Months |
| Salary in between 150,000/ Rupees to 240,000 Rupees | 90,000+ 15% of the total amount of 150,000/ of the One Year |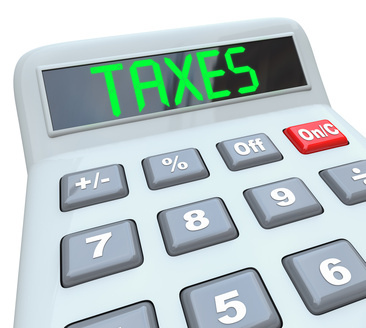 The Calculator is very useful for the beginners to calculate income tax if you want to know that if someone is receiving a monthly salary in different figures. In current circumstances, it's important to know such types of calculations because this year the government adds many new things. But overall for the Income Tax Calculator Pakistan 2020 is most suitable for the purpose of calculation of the income tax on the salary.