"Stamina" is the energy within a person that keeps him active to exert himself for a long period of time stamina is generally referred to the excretion required for physical activities such as sports and other body building exercises and most important for study. Here some best ways are given for the purpose that How to improve stamina mental and physical of study. It is also referred to the mental excretion that is need to perform a crucial mental activity such as getting through a difficult and stressful situation with patience and determination. If you want to feel healthier and happier in life than you generally can, you need to improve either of the two types or both the mental and physical stamina. Following are the tips to improve physical and mental stamina.
Ways of Developing Physical Stamina while Study :
The first thing that you have to do in improving your physical stamina is to start over a healthy diet plan. You have to take a balanced and healthy diet in order to be physically healthy and active. The well balanced, low-fat diet that keeps you energetic and raises your physical stamina includes a plenty of vegetables, fruits and lean meat. Starches and carbohydrates are also recommended by the doctors to improve physical stamina.
To keep your body hydrated will benefit you in a number of ways. One of its benefits that is usually not known by a number of people is that it helps in improving physical stamina by fighting the muscular fatigue.
You have to carry out various physical exercises in order to develop your physical stamina. Though it will be very tiring in the beginning but eventually it will improve your energy level and develop your physical stamina. Cardiovascular excises such as aerobics, biking, cycling, running, dancing, jogging etc increase the efficiency of heart and lungs to supply oxygen to all of your body muscles. Thus, the endurance of body increases leading to the improvement of stamina.
It is important to do plenty of physical exercises in the same way, it is also important to be well rested in order to improve your stamina. A proper deep sleep for at least 7 to 8 hours every night keeps you energized, focused and physically active throughout the day.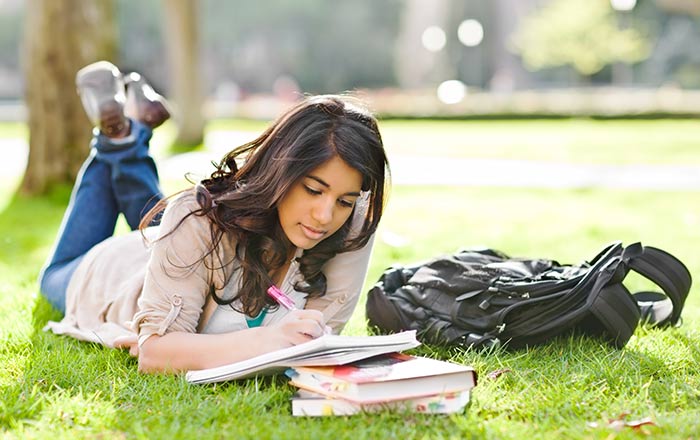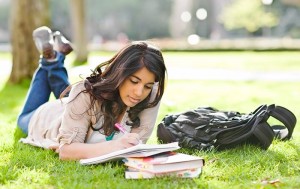 Ways of Developing Mental Stamina while Study:
To develop mental stamina, firstly, you have to focus on your goal. Keep yourself on the track without losing concentration.
If you have to target of one big task, its better to break the things in small quickly achievable goals that will encourage you in doing the whole thing properly and completely. If you try to do the multi dimensional task in one go, there are more chance of not being successful and losing interest quickly.
You have to work up your ability to concentrate and focus on your work. Gradually increase the duration of mental stamina.