A travel agency may be a public service or private dealer that offers all the tourism related services to the tourists on the behalf of dealers such as car rentals, hotels, airlines, package hours and cruise lines. The primary function of travel agency is to act as agent to sell traveling services and products on the behalf of providers. A good travel agent is one who is an intelligent negotiator, explores the whole world and should also best in finding attractive deals. Agents also enjoys the opportunity to explore the various places at a very cheap rate.
In Pakistan right now its a good business to start but for this its important to knows that how to open it all requirements and process for registration to to get its license.
How to Open Travel Agency in Pakistan?
In the last year, for travel agency it becomes optional to be licensed. This includes any individual or corporation who runs a business as travel agents. You can also run a business as a travel agent if you sell the tickets that allows a person to travel or do an arrange approval for other person to travel.
And if you sell tickets, do an arrangement and available for the person to travel to a place and do arrangements for accommodation at that place. You can also run by purchasing the tickets to resell again.
Travel Agency License Requirements Registration Process to Start Business in Pakistan:
Make an application to get approval from the Chairman of Civil Aviation Authority (CAA) to open travel agency. The agent must ensure other person to obey all the required conditions in his application form.
The Civil Aviation Authority will grant the initial approval to the applicant from the Commercial affairs department at the Ministry of Business and trade.
While, CAA also gives the applicant mentioning all the rules and regulations which applicant must obey.
After getting the schedule, the applicant have to submit all the documents required such as

Registration Certificate of Company
National Tax Number Copy
Bank Account Statement/Letter
Submit the list which mentions all the employs and their entire official document such as Educational Documents, CV and Experience Letters.
Last year Audited Financial Accounts
Proof of premises or office agreement of office rent
Bank Statement Rs. 200,000/- for travel agency and Rs. 400,000 for Tourism and Travel

License issue and do business in the 3 months
Assure that you start with business as travel agent with full compliance to the stated conditions.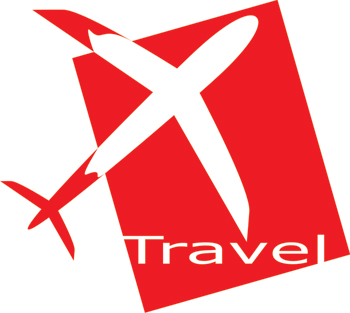 Note: Fees and terms may change at any time by the related authorities. So, plz verify everything from the office too.
These all things and documentation is too much important to to open a travel agency in Pakistan. Those who wants to knows that how to open it, must complete requirements and follows the registration process. Step by step complete the whole things and take initiative of tour new business that must profitable if one starts it with right planning.