There are many Small Business Ideas are currently worked over In Pakistan and many Small Business Ideas In Pakistan are workable even in this competitive situation in Pakistan. All business ideas requires many resource including human as well as Financial resource but above all a small and most important aspect is Idea, Business idea may be it big one are small but it should covers all aspects in well managed way. It is almost every businessmen believes that Small business is easy to managed rather than big one. When you open up a big Business with heavy investment there are so many chances of loss. On the other hand when Small business get in Action there are minimum chances of loss and its easy to managed in any case. There is no business is small it is an concept currently prevailing in our culture (Pakistan) and only reason of this concept is every business leads us towards great amount of Profit. The best thing that you should seek when managing a small work is people management beacuse people are more sensitive than machines and if you have an ability to control over People you should able to do same things with machines.
There are so many Small Business Ideas In Pakistan and there are minimum risk involved in it. here is some suggestions over here  about small business that is already successful in Pakistan.
Small Business Ideas In Pakistan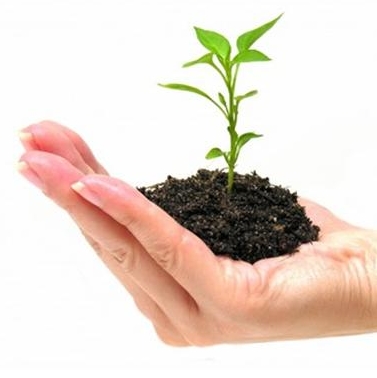 Open a Website or Blog:
A major Potential Market is waiting for you regarding Online Business. There are so many People waiting for your Business in Virtual Market with maximum profit for you in Hand. Almost every website or blog business could not cost you about more than 4000 in any case at initial basis. From your Website you can offer News, technology updates or Education updates any thing you want to give to your Virtual customer.
Small Restaurant Business In Pakistan
Today People are busy in getting success at any cost with their skills and expertise so there is no time left to think about food much so Restaurant business is successful in Pakistan where every one likes to have instant foods even families prefer to have dinner, launches at outside some where rather than making it at home. So Restaurant is an best option for you if you really want to enjoy a sustain business for next many years. But still there is only competitive advantage from which you can be a successful restaurant owner is Cleanliness, Freshness with some different taste as well. Many small Restaurants does not cost you high amount.
Buy a Franchise
If you have much money but you don't want to own your business due to risk factor and threat of Government Institution in your Business than don't feel hesitate to run a Pre-established business of some one else than Franchise is only option left for you that is easy to open with some documentation as well.
We only mention some growing business if you want addition than below given comment section is space available to speak about  Small Business Ideas In Pakistan.
Whether you are looking to start a business in Pakistan or elsewhere abroad a strong Lubbock Christian bachelor of science in organizational leadership will help you learn the skills needed to succeed in any market.