For sure peoples always love to stay in a garnish place, for this everyone works on the decoration of house. The most valuable place from where one can get ornament or other accessories is the home décor shops.  Now these kinds of stores are operating in all major cities of Pakistan include Karachi Lahore and Islamabad as well.  From painting to all other embellish products are accessible here. With the help of them one can modernize a dream living area.  Its must enhance the grace of newly constructed house, mean while renovation of old place must gives a new look to it. Further experts are working at all of these places, so they must give best tips of arrangements. Some of them are also paid one, they give you a proper formula and then they also execute them at your locale.
There are two ways to decorate a home:
1: Traditional Way
2: Modern Way
It's up to you that which one likes more, otherwise both are best one. Most people think that traditional way is cheaper one, but this is totally wrong. The accessories uses in this way are more costly then modern one.  It's all depends on the embellishment. The more advance setting will cost same like this one.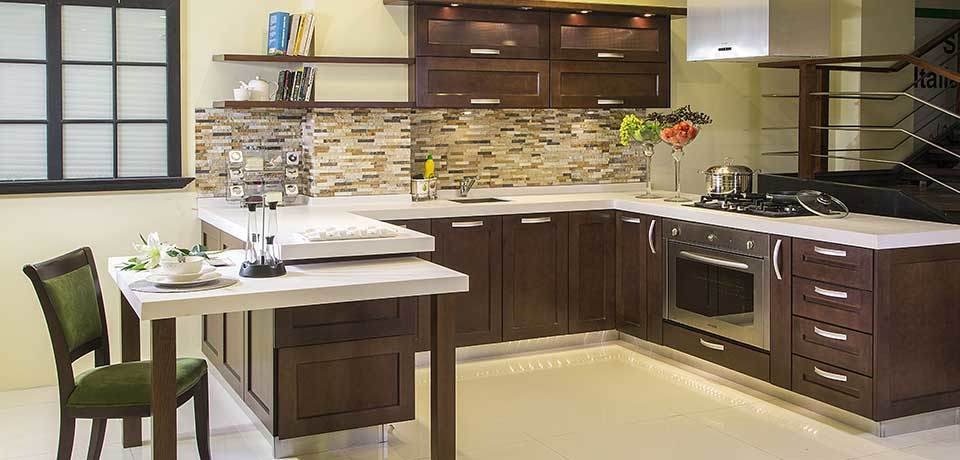 If one review the nature of this Home Decor Shops business then undoubtedly this is trending one. Especially in these three cities this is most appropriate one if one able to run it successfully. Because of high competition and expert demand now expert is necessary to sit in every store. Otherwise for an ordinary person it's not possible to satisfy the customer.
With this now a handsome money for investment is require for it, because purchasing of very small things are possible with good price. But if one is interesting in it, then sure make a plan and execute it. Proceed it with consistency because this needs some time to run and stable. The all names in list are expert ones that made name  in long time. So visit anyone among them and make your place lovely.