Daily Schedule For Men Happiness is very important in one's life because in this modern world of globalization no one has a minute for happiness, only stress and tension is all over. We will tell you about the simple and easy steps that would help you in knowing that what is happiness and how can you get this happiness in no time. We have some really very easy tips for men, Yes this is only for men because men are the most important role of a family every burden has to beer by a man not a women.
Men Happiness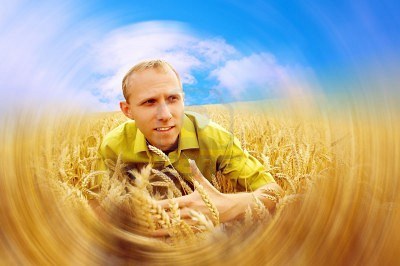 Daily Schedule For Men Happiness
You should rise early in the morning
After waking up you should do some little exercise or at least go for a morning walk.
After coming back from walk eat some fresh fruit, it will keep you healthy.
Then prepare a list of 10 things for which you are grateful in your life for ever, try to write by your hand and be honest while doing this.
Then write down 5 things which you have to do in this day. This is very helpful in a way of remembering work and scheduling the time of each work.
Now your day is start so you have to give a sincere compliment to any person around you , it may be your colleague, member from your family, or may be your wife.
If someone try to involve you in some kind of gossips then you should not pay attention to that  offer.
Organize your desk because cleanliness is every thing.
At-least do one thing in a day that help  some other person in some work.
Read any book for about 30 minutes in day, it will keep your mind fresh
Give only 1 Hr in watching T.V not more then that.
At last go for bed as soon as you can means round about 10′ clock.
These are some simple tips of that what is happiness for men. Every men should do these things in a day because it will keep you face full of happiness whole the day.