Every year this month is come with lot of lament, this month comes with number of lesson. Every Muslim arrange multiple activities in its memory. A collection that comprises Muharram wallpapers, pictures and images again in 2015. You can use them in order to remember the things which happened in this month. This month is coming before all others months according to Islamic year. This is full with the one memory that offered life for the dignity of this religious. This is remembered as the great sacrifices of Hazrat imam Husain and his family along with companions. For all Muslims it is the special month in which fighting is not allowed. Yazid wanted to destroy Islam but they refused this order ,struggle against him and sacrifice their lives for Islam. From this month Muslims learn about the patience and they wanted to feel some of Husain's pain. Every time this is remember in the same way with lot of respect and sadness.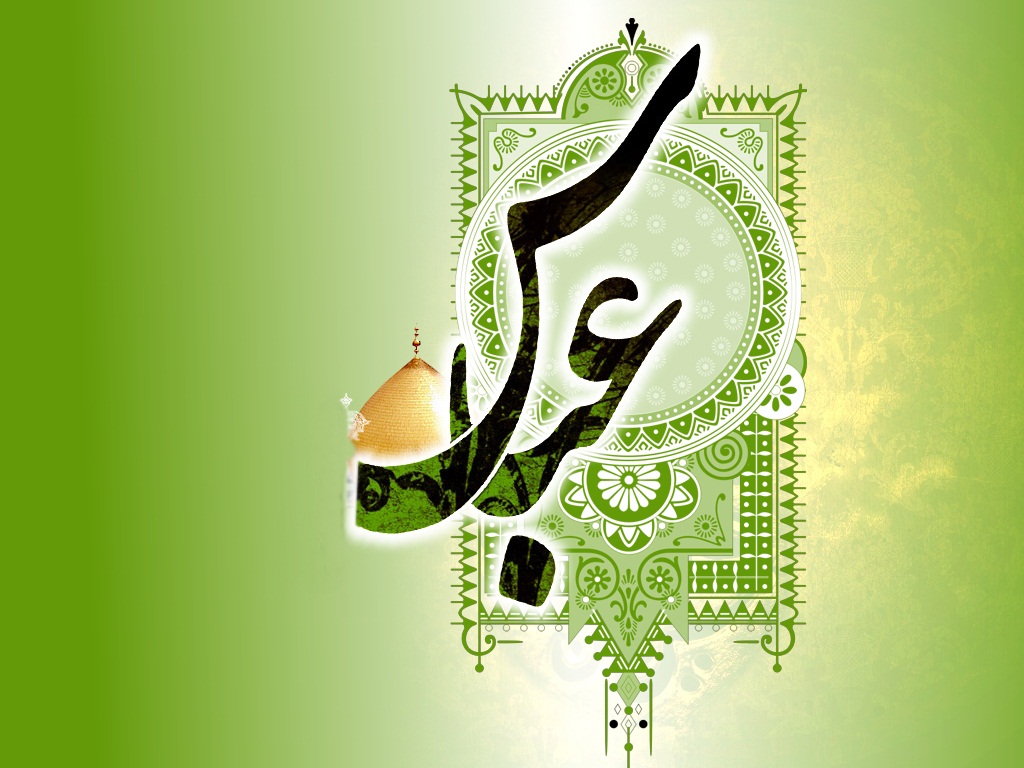 All Muslims has close association with the worth of this month, the most worth full story in this month is the martyrdom of  Hazrat Imam Husain Ibne Ali (AS). Now this is considered a sad month for Muslim live in whole over the month. They all try to shows respect in their own way. In Pakistan shia also arrange matam in its remembering, in short every one has own way to remember this sad moment.
For the memory of this they doing too many things they send Muharram wallpapers to each other some of them see the pictures and remember this occasion. Images are also used for this purpose. In Pakistan two public holiday has announced, during these days big gathering are also arrange. During this all activities are repeating that must alive the whole story of these sacrifices. Although law and order situation in this country is not good, as well enemies also gives threat at these gathering. But Muslims are too much committed.