Ufone is one of the biggest telecom companies which is working in Pakistan for last 10 to 15 years. There are a large number of Ufone who are using ufone network and it is because that Ufone has one of the low rates and has best network coverage. So for the requirement of new generation like young boys and girls. Ufone is going to introduce ufone udrama offer. Ufone has always believed in giving extra value to our customers with a wide arrange of offers and packages. Ufone latest offer is ufone udrama. So according to the requirement this offer will bi activated through some procedure and the procedure of this amazing offer is give below: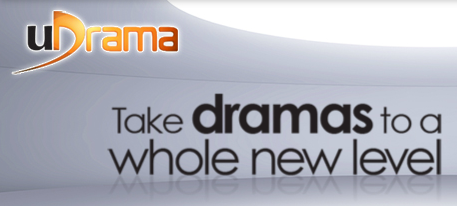 How We Can Subscribe this Offer:
We can subscribe this offer by Just dial 3679 on your mobile to avail this amazing offer.
This offer is for those people who have passion of dramas and music as well. The duration of this drama will 8 to 10 minutes on mobile phones. Whether you are on the go or just tired of suffering channel on TV, udrama is a gateway to a world of entertainment.
Charges:
 The charges of this entertaining offer are just 0.40 rupees + tax per minute
Can you believe on it that no one will give such a good offer accept Ufone because Ufone is your own network.
Terms and conditions:
Following are some term and condition of relating to this good offer
1)      There are no more charges to avail this beautiful offer
2)      Just dials 3679 to avail this offer
3)      The subscription charges of this offer are just 0.40 rupees + tax per minute.
4)      This service is just for entertainment purposes
5)      Ufone will not be responsible in any delay of the episode
6)      All character, serial persons and story in the udrama are real
7)      All conditions and terms are applicable
This service is an IVR based service for those people who loved dramas and have passion of music and dramas. There are almost 24 episode of the drama serial and customers will see just two episodes in a week. If someone by chance miss the episode don't worry about the missing episode there is a facility of recap the episode and there will be a alert message which will inform u when new episode will come.