This year, several of the Pakistani celebs go viral on Google! They are noted for their talents, admired because of their beauty, and some incidents are also part of these trend searches. All information about the most searched person on Google during 2017 in Pakistan is here in detail; if you want to have the highlights of trends popular search of this survey then checks out this writing: Undoubtedly, based on success, this is not a very good year for this country. Once more time, Pakistan faced too many incidents. Apart from terrorism, Panama and political dharnas are the significant ones, that get too much fame over the internet. Probably within few days, Google will reveal the most searched person of this year. Hopefully, these trend search list included some popular politician, few of entertainment celebrities and one or two sportspersons.
In below we have some last year trending searches:
This model turned actress is at the top position of this list. She murdered by the bro, because of some personal reasons. Everyone has their own point of view. But she lost her life, and this goes viral on Google.
The second name is of singer and a proponent of the Sufi Stuff. He also murdered by some unknown killers. He is an asset to the industry, his tragic death is the major cause of trending.
He is a philanthropist of this country. He served his life for poor people of this country. His death is also a great loss for this country.
America has a lot of influence in this country. That's why the newly elected president is also part of these searches.
This singer got fame on the internet, because of her soulful voice and beautiful personality.
He was a policeman, who is the Killer of EX governer Punjab. Everyperson has their own opinion about this incident.
No doubt, Indian actresses are always followed up by the peoples of this country.
Hillary Clinton
Melania Trump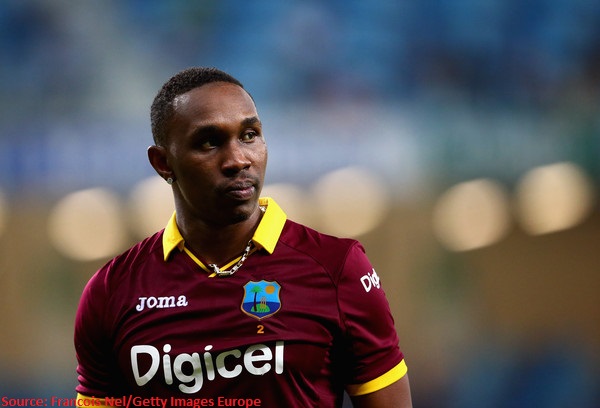 DJ Bravo:
He is at the 10th position according to Google top trends of this year! He is one of the finest cricketers. He has great fan falling in Pakistan that is always searched him.
Let see, during 2017 in Pakistan who is the most searched person on Google, more updated trends popular search in upcoming days is also updated! So must wait for a while, because within few day this detail will reveal.