Any kind of  vehicles looks excellent with stylish interior, this gives him best look. Although exterior is important for any kind of car but inner side is more important for luxury one. This time Atlas Honda offer their new city model with new titan interior. This made this vehicle more special, then last model. For your information this is colored one that looks really good. This vehicle is considered to made for urban areas, and these type of car lovers love to drive a car who provides a best atmosphere. This requirement is full filled in it that made it special one.
Company launch it on these bases of interior, so in order words one can says that they target it through this one. Every time company target a spec that made it special, with all of this its seats are also leather covered. This type of seats always looks good and well long lasting. These all things combined to made a complete packages.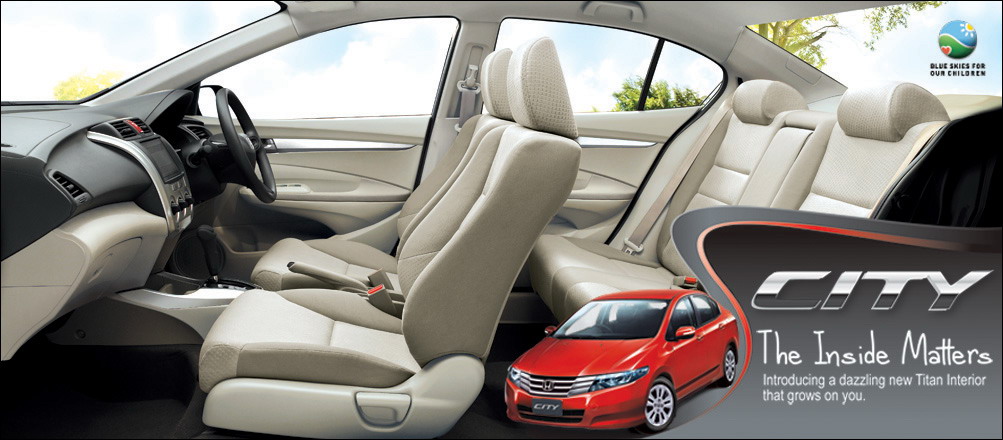 Engine Specification: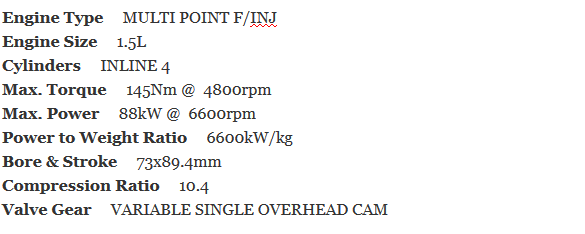 Another feather of this special vehicle is that for inner side all accessories colors are matched with each other. These same items are best to sees. While number of schemes options are also in this kind of car. One will definitely love this vehicle because its variations has final according to customer dreams. Those manufacturing companies are only successful who knows that which type of changing a customer require in next model.
With respect to drive this is best one from long time, one can not compare it with any other vehicle of this price range. Its all items are finalize according to demand, so if one will aim to buy a car in this range then this is one best option. In market one can not match it with any other vehicle. Further things all depends on interest that which one like to