Well no one can ever deny the truth that there are countless education issues in Pakistan that are getting increased with the passage of time. According to the survey Pakistan has been placed at 136th ranking for counted with 46% of the educational population. It is a fact that our education system is not being properly operated in order to develop a finest understanding among the people to solve the problems of their surroundings. Well for knowing the main educational issues let's have a look over this article.
Education Issues In Pakistan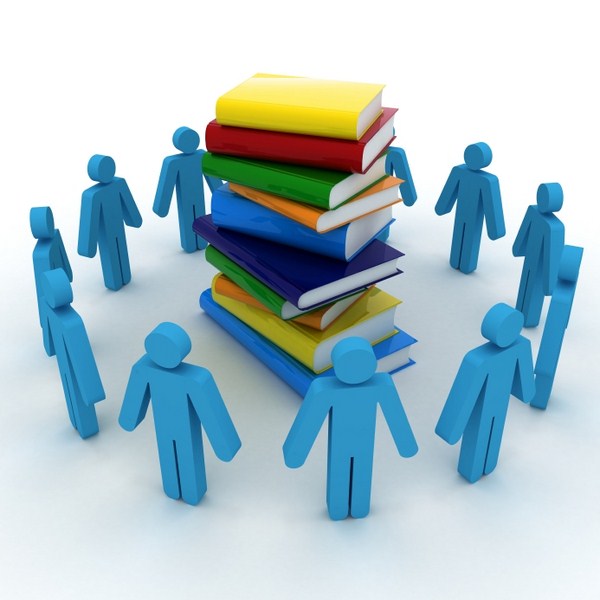 1.      ABSENCE OF QUALITY EDUCATION:
Most of the schools and colleges in Pakistan are not receiving the quality education with the result that most of them are not even able to complete their studies. If we look around then there are numerous people who don't even know how to write their name and even discuss the economic, logical and political issues of Pakistan. When they are not able to get closer with their questions then how can they dig out their answers.
2.      LESS NUMBER OF STUDENTS:
According to survey there are almost 60% children who are not attending the schools as still their families are financially perfect and can bear the educational expenses. But still the difference in arising between boys and girls. In rural and village schools there is very less percentage of the girls as compare to the boys.
3.      DIFFERENCE IN URBAN AND RURAL EDUCATION:
One of the greatest difference that has been so far observed that been in between the rural and urban educational system. It has been much obvious that normally urban schools are taught with much better system of education because for them they are the bright future of Pakistan. The teachers that are teaching in the village schools are not even educated and qualified to get on this position.
CONCLUSION:
Well on the whole we would say one thing that its time to get wake up because we can't neglects the education. All the successful countries have just gained victory because of the top excellent and finest educational system. All the international schools have been equipped with the universal education system that is making their students brilliant with every passing day. Our government should also take measures to highlight such methods that should give equal education to both the rural and urban schools so that this removal of line of difference shall take us towards the prosperous and successful nation.