On concept of the long distance, this is the university who took initiative and got great response. Now, for the bs programs, Virtual University fee structure 2022 is differing with the credit hours for BSCS or else MBA and BED. One can calculate the total fee by multiplying the per credit fee with the total. Moreover, their are a number of subjects that are hard for the students that is easy to learn through their learning technique. With the help of virtual university lectures videos, one can easily prepare your assignments and task easily. Definitely, this university is completely based on modern information and technologies. But, they adjust themselves quickly in the local system.
Virtual University BS Programs Fee Structure 2022:
From start, the preferences of this university was not to take profit but the mission was to provide the more affordable classes of education to aspiring the students all over the Country. That's why Virtual University Fee Structure 2022 for BS programs is not much challenging. Further, take a glance on it.
| | | |
| --- | --- | --- |
| | Tuition Fee(  Per Credit Hour) | Other Expense at time of Admission |
| Virtual University BS Programs Fee | 750 Rupees (Same for BSCS Or Bed) | 11,000 Rupees( Include Security and admission expenses) |
This university holds the Federal Charter which makes the degree authentic, recognized and accepted all over the country as well as overseas. In a short passage of time it gained popularity in hundred of cities of country with the quality work.
Virtual University MBA Fee Structure 2022:
For the locals, they has more less fee pattern and this reflects from the Virtual University MBA fee structure 2022. The other requirements or charges are same but the tuition is:
| | |
| --- | --- |
| | Tuition Fee(  Per Credit Hour) |
| MBA Fee Structure | 1150 Rupees |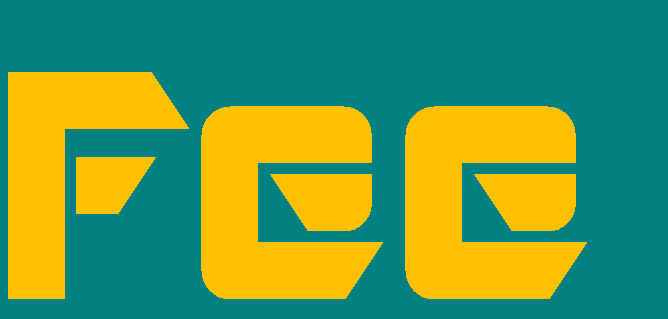 Physically, there are many student who miss the lectures every day, but there is a great facility given by the university for the students to get the videos for the missed lectures in class. Perhaps, they are the beginners who bring this type of mechanism there. While, Virtual University fee structure 2022 for BS or MBA, BED or the BSCS Programs is systematically allocated that one will also manageable for any class family.