In this article we will be sharing list of all the international airports in Pakistan. Pakistan has been one of the most famous and known countries of Pakistan and this has been not just gained a big name for its beauty but even accounted huge enormous reputational name for its airports foundation as well. Presently, there are 139 airfields in Pakistan. In all 139 airports there are few such airports that are offering the international travelling facilities to the patrons. One of the biggest airport and yet the largest one is Jinnah International Airport. This airport has been placed in Karachi. It has the convenience height of taking control almost 42 aircraft flights at one time with maximum 16 passenger gates. They can handle the travelling capacity with maximum 6 millions passengers and annually they take hold over 12 million passengers on daily basis.
In addition, there are even many major and prominent airports in Lahore, Islamabad, Peshawar and Quetta as well that are performing the travelling facilities for quite a longer time scale. Now let's have a look at the list of all the international airports in Pakistan.
List Of International Airports In Pakistan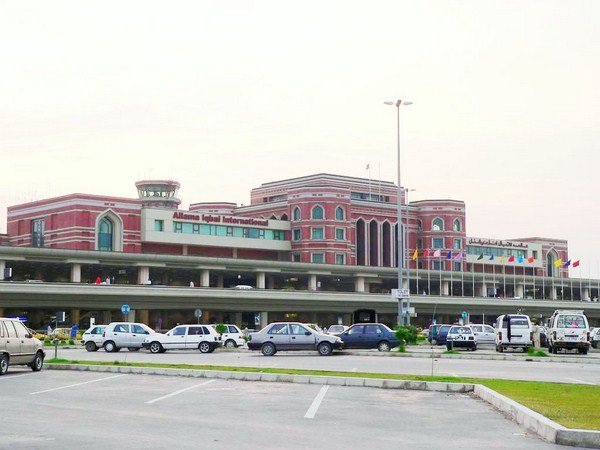 LIST OF INTERNATIONAL AIRPORTS IN PAKISTAN:
| | |
| --- | --- |
| NAME OF AIRPORT | NAME OF CITY |
| Allama Iqbal International Airport | Lahore |
| Bahawalpur Airport | Bahawalpur |
| Dera Ghazi Khan Airport | Dera Ghazi Khan |
| Faisalabad Airport | Faisalabad |
| Gawadar Airport | Gawadar |
| Multan International Airport | Multan |
| Islamabad International Airport | Islamabad |
| Peshawar International Airport | Peshawar |
| Quetta Airport | Quetta |
| Quaid e Azam International Airport | Karachi |
| Turbat International Airport | Turbat |
| Sialkot International Airport | Sialkot |
| Sialkot International Airport | Rahim Yar Khan |
Well all such airports have just gained a prominent place because of their services and offered packages. All these airports serve the thousands of passengers everyday in covering the millions miles distances in just few hours. They even get deal with the passengers during the timings of Hajj as well and make all the passengers feel as convenient and much eased. Although there are many other airports as well that just deal with the easy handiness of the passengers within travelling in country such as many passengers often take the help of airports for covering the distance from Lahore to Karachi. Well in the end of it these were some of the main prominent internationally recognized airports that are working in Pakistan.